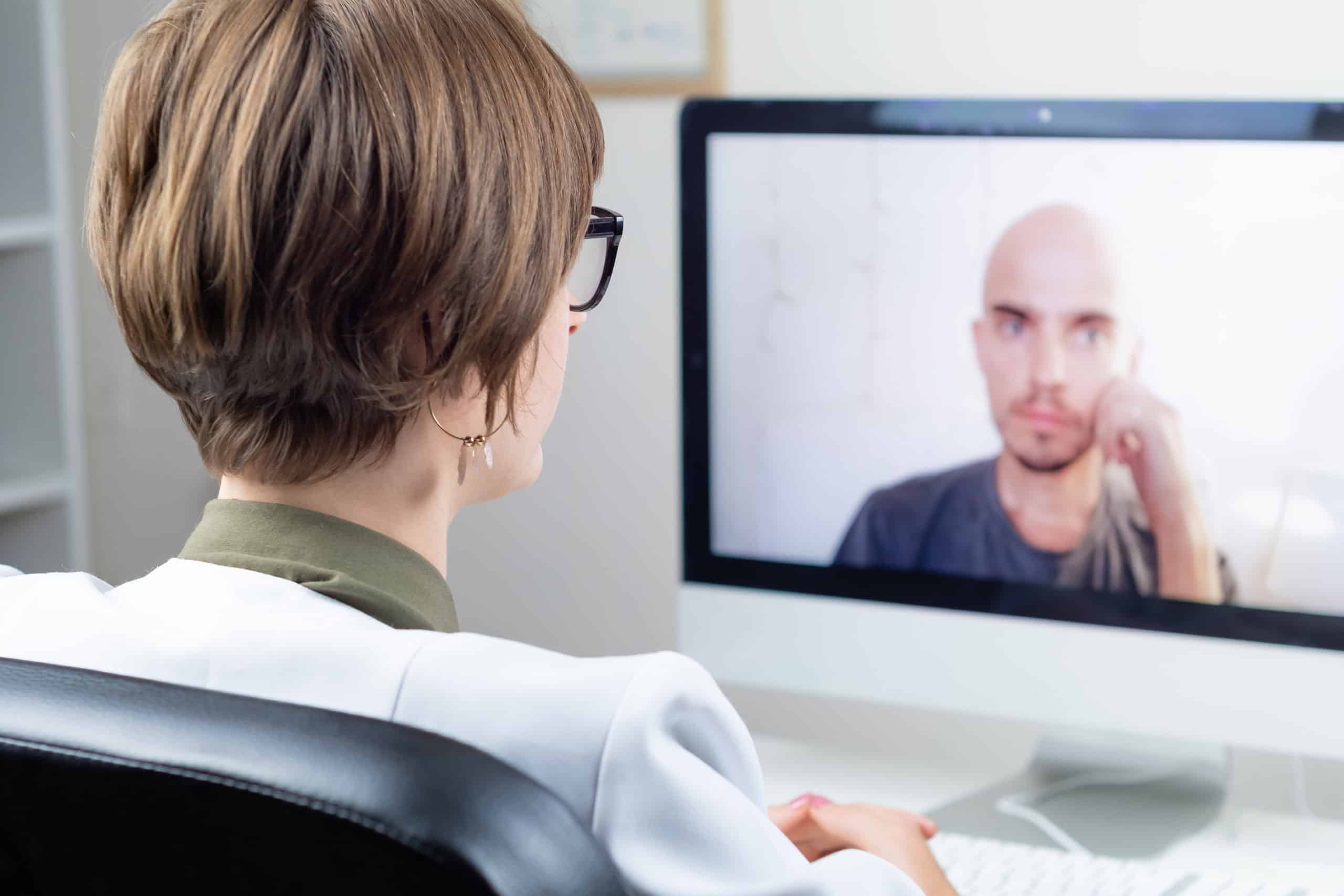 Small medical practices are lagging behind, according to the AMA. A recent survey by the organization suggested that, while national trends show telehealth use is increasing by payers, employers, patients, and hospitals, it's the small independent practice that is failing to keep up with these technology changes.
The American Medical Association looked at 3,500 physicians and found that just 15% are using telehealth for patient care while only 11% are using the technology for consultations with other clinicians. This bucks the trends that show telehealth use is increasing around the country.
The study suggested that the cost of telemedicine tools is prohibitive for many of these small providers. However, radiologists, psychiatrists, and cardiologists have found ways, even in smaller practices to leverage these tools.
While OrthoLive offers a low-cost telemedicine alternative to larger systems used in hospitals, it is designed specifically for orthopedic practices. How can smaller practices compete with large healthcare providers in the race to adopt telehealth tools? Why should they even care about these trends? Here are five of the top reasons even the smallest practice should find a way to leverage telemedicine in their practice.
Today there are a variety of choices for the small practice considering telehealth and not all of these solutions are cost-prohibitive. Software-as-a-service tools such as the OrthoLive orthopedics application allow small providers to conduct virtual visits with technology they use every day, including their personal smartphone, tablet, or desktop computer. If you're a small practice orthopedic provider concerned that telemedicine is cost-prohibitive, it's time to talk to OrthoLive. Now, you have more affordable, yet effective ways to reap the benefits of telehealth.
If you liked this article you will also enjoy: