Reduce Your Injury Cost & Improve Employee Satisfaction
When work matters, provide your team direct access 24/7/365 to licensed injury care experts from anywhere by phone or video.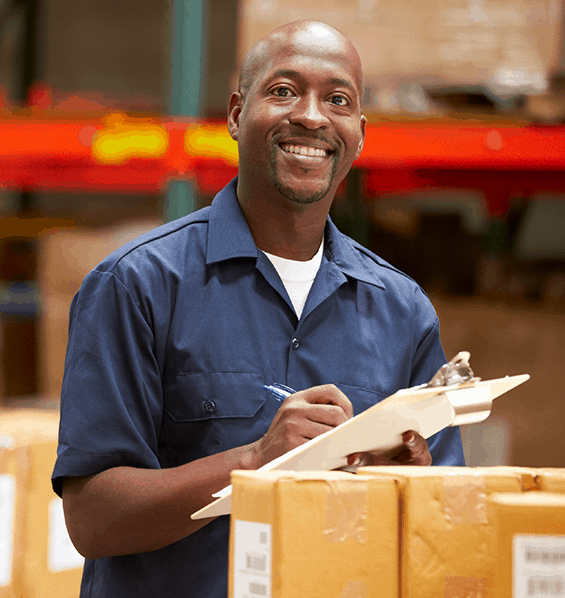 2ND HIGHEST RATE
OF WORKPLACE INJURIES
Workers in the transportation/logistics industry experience the second most number of workplace injuries resulting in days away from work behind only those in the service industry (firefighters and police).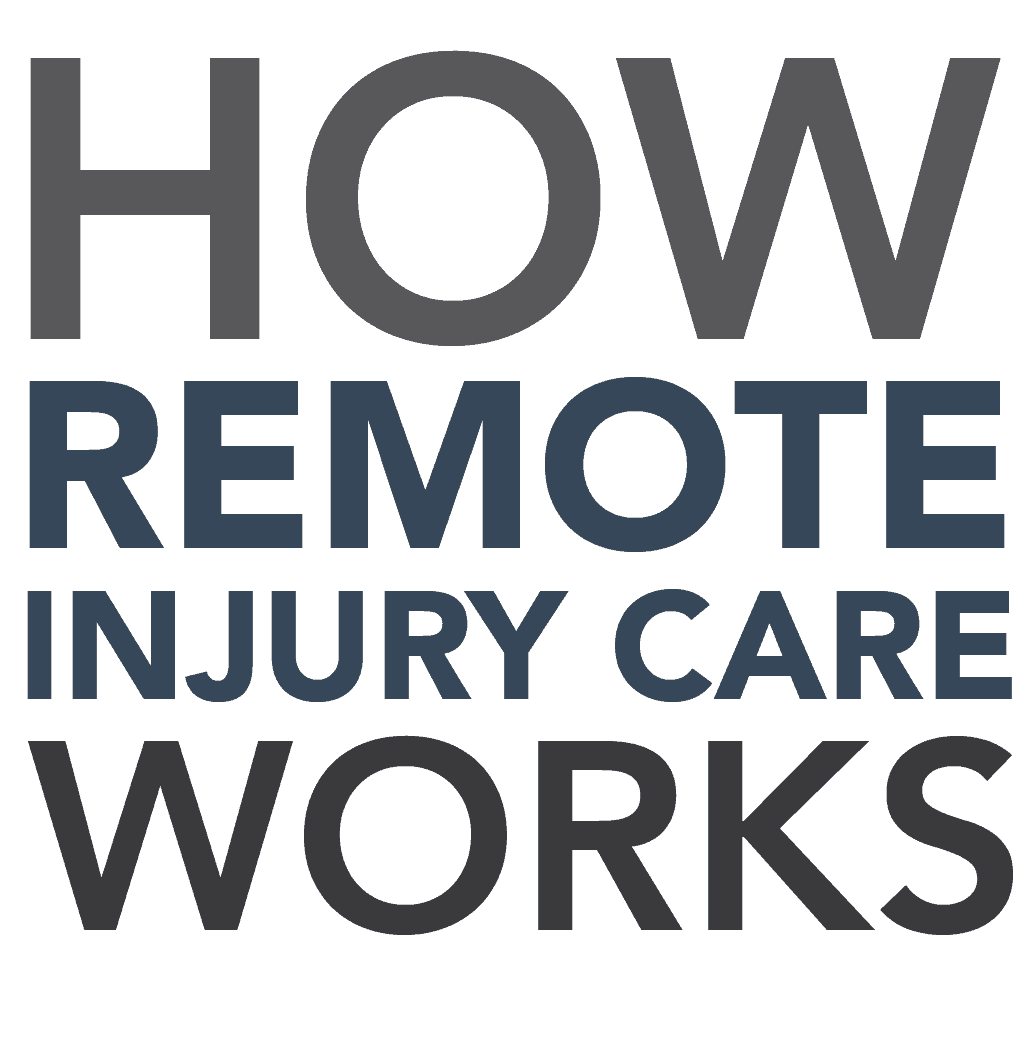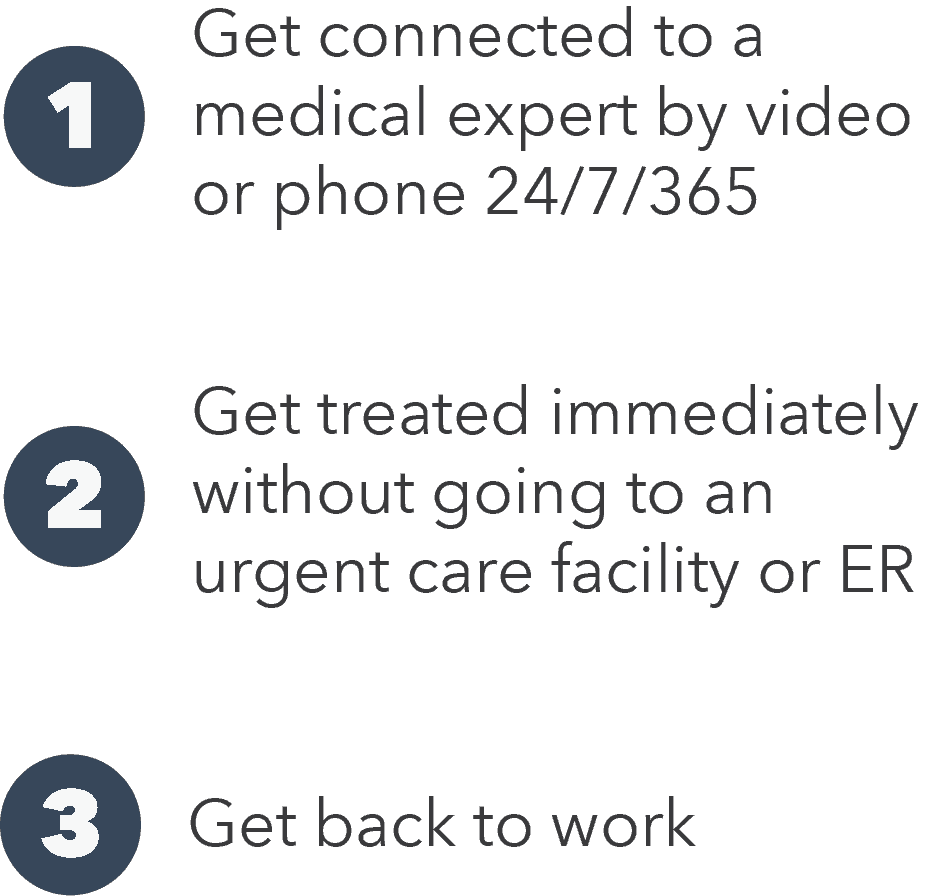 Rethink how your employees get the care they need and avoid the treatment delays, high expenses and increased insurance premiums associated with traditional injury care.
Trusted by Employers Across the United States
576,000
LOST-WORK DAYS
Sprains, strains and overexertion accounts for most trucking-related injuries resulting in 576,000 lost-work days annually, with about 70% of these injuries to drivers.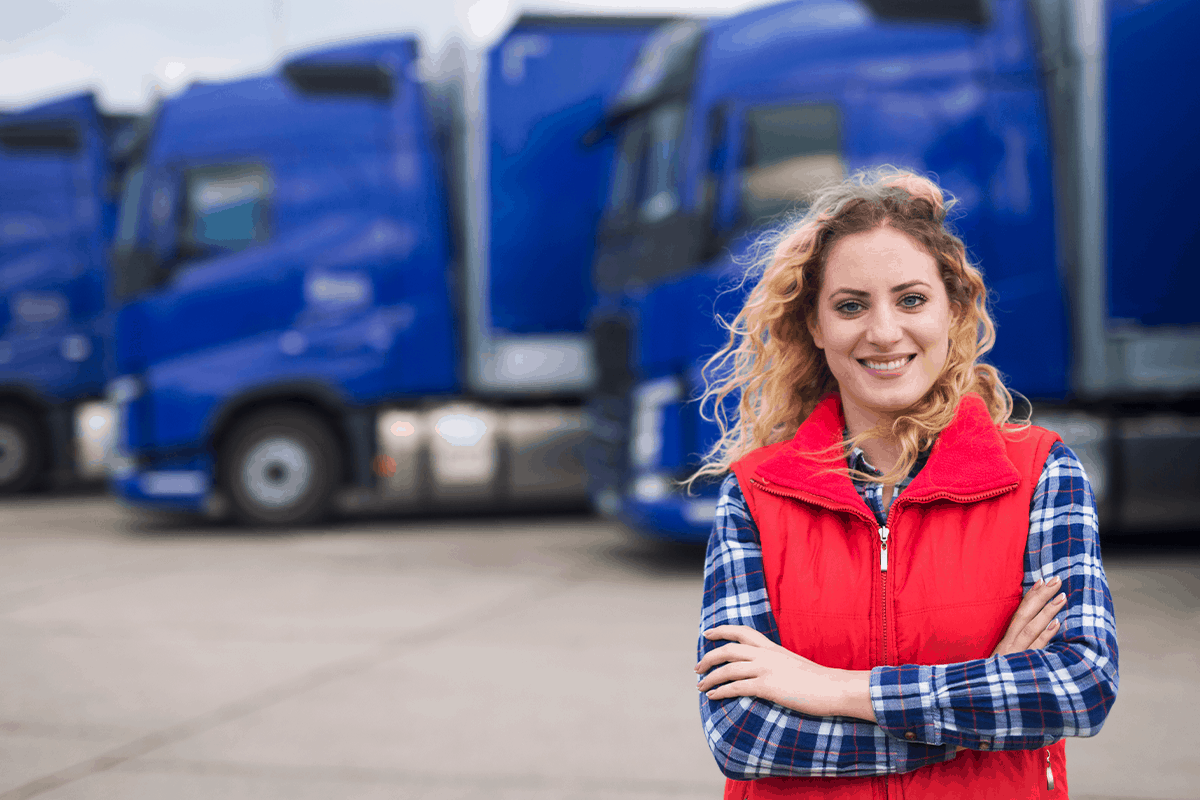 $84 MILLION PER WEEK
SPENT ON INJURIES
The average cost to employers for non-fatal injuries in the transportation/logistics industry totals more than $84 million per week in direct and indirect costs – not including fines from OSHA.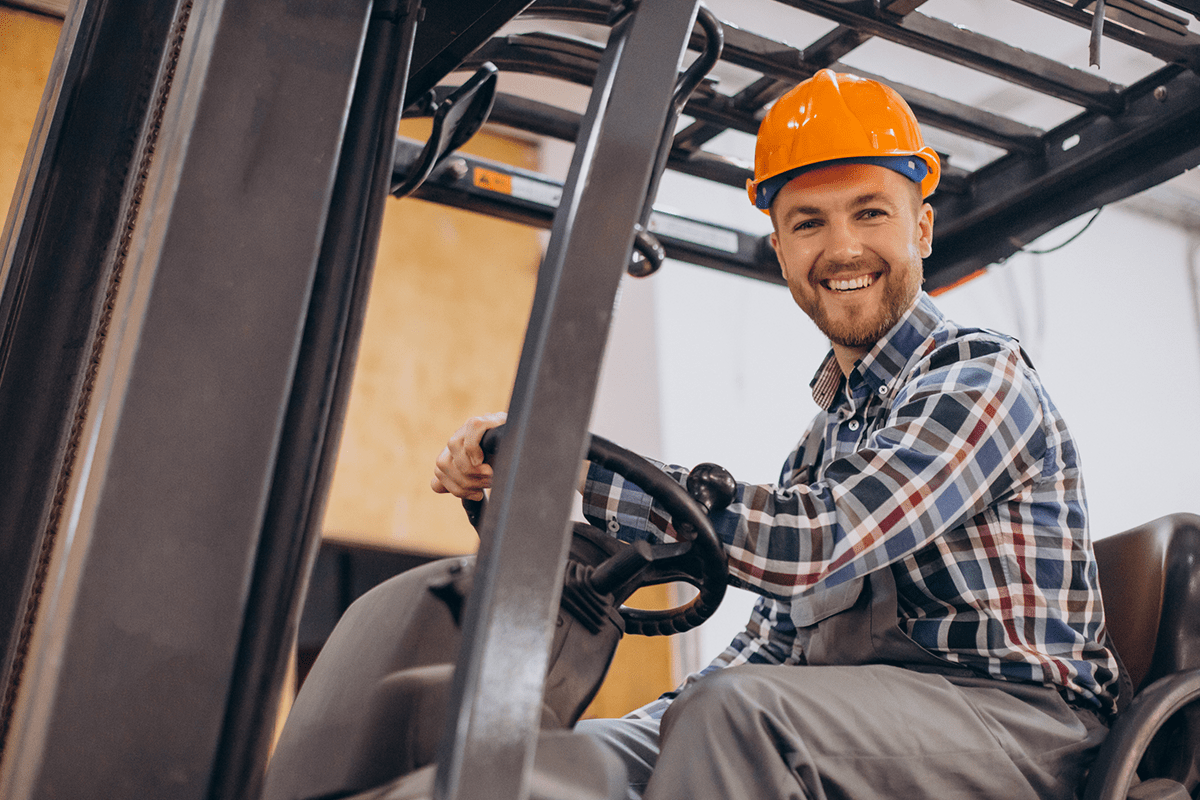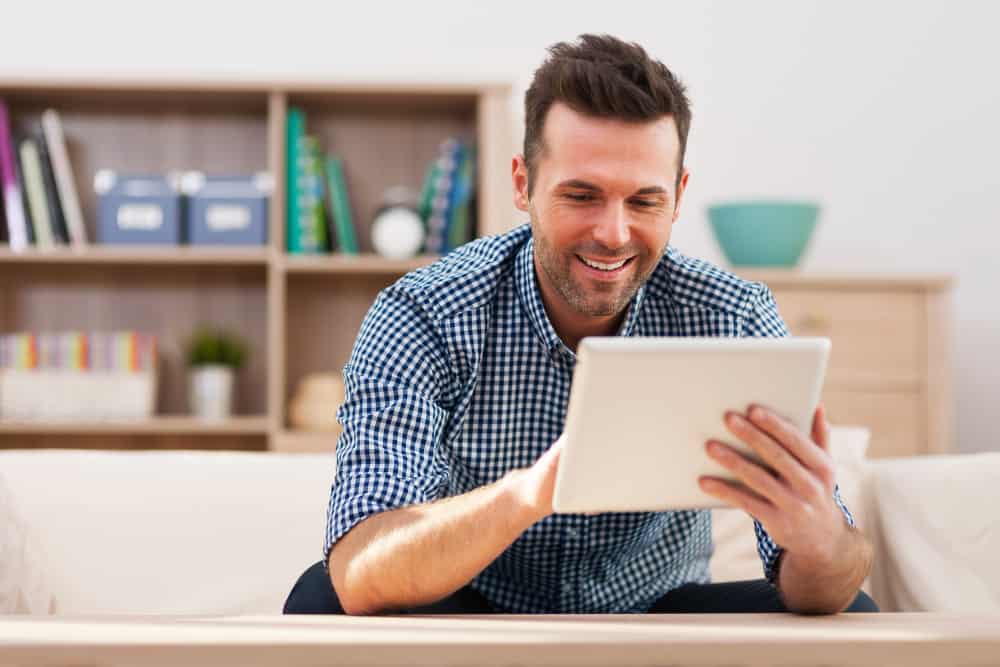 Take Our Injury Care Specialists Everywhere
Our team of medical experts is available to triage injuries 24/7/365 – wherever and whenever you work.
To get started, simply enter your email below and a member of our team will be in touch to show you how Remote Injury Care can improve the way injuries are treated whenever and wherever work matters.
Featured Resources
Recent Stories and Ideas from the OrthoLive Team
Video-based Telemedicine Remote Injury Care
When Work Matters
24/7/365 Nationwide Availability to Injury Experts in Minutes