Schedule A Demo
Ready to see how OrthoLive can help your business run better?
Fill out this form to automatically schedule your live demo of the OrthoLive platform and see how you can easily connect your patients or employees to the orthopedic care they need from anywhere.
Increase revenue
Improve efficiency
Reduce workflow redundancies
Decrease costs
Increase satisfaction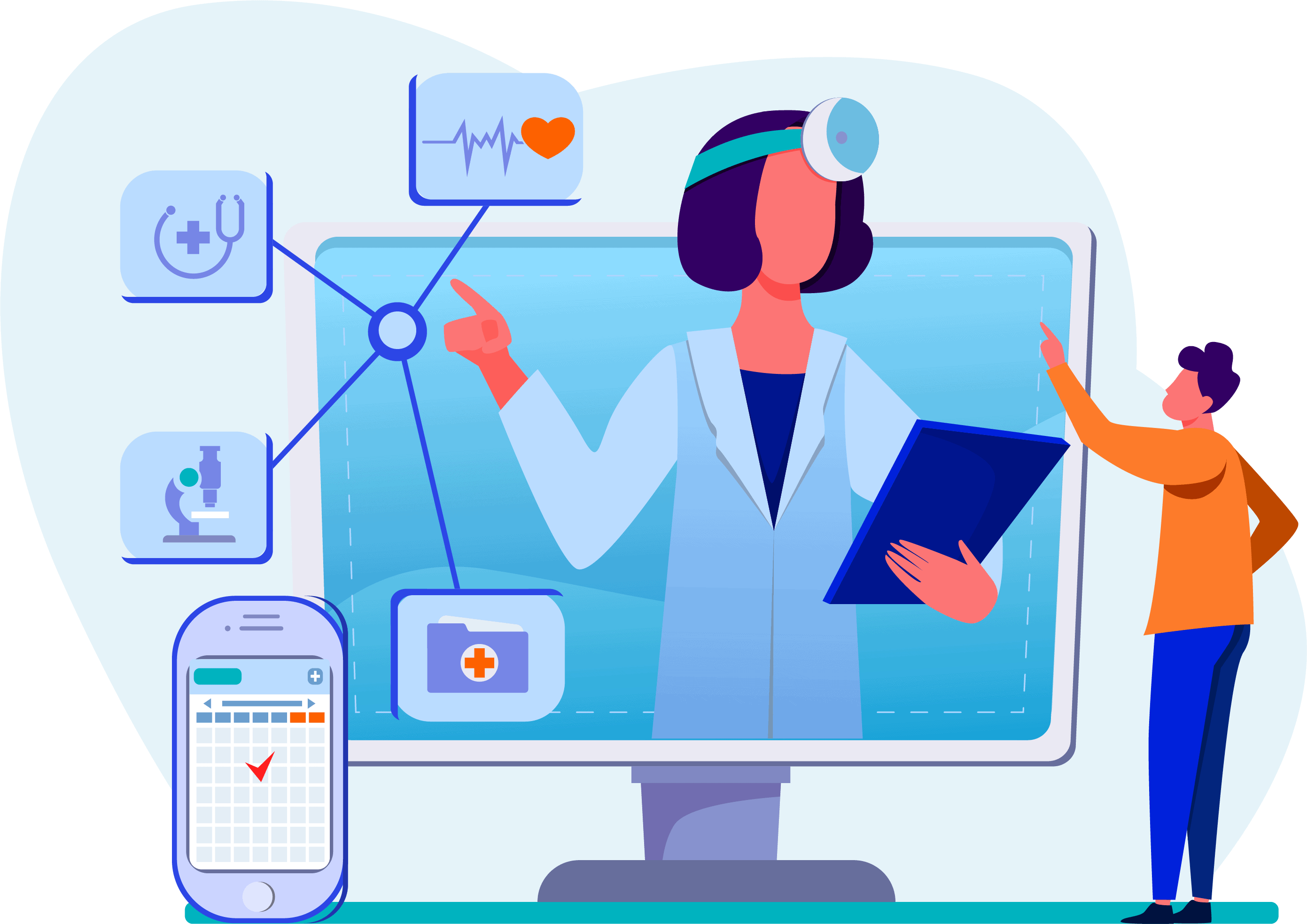 We believe innovation and increased access to orthopedic care helps practices, employers, and patients.
The OrthoLive platform is built to increase revenue, decrease costs and improve the lives of users without a steep or unnecessary learning curve. We look forward to working with you.