Reduce Your Injury Cost & Improve Employee Satisfaction
When work matters, provide your team direct access 24/7/365 to licensed injury care experts from anywhere by phone or video.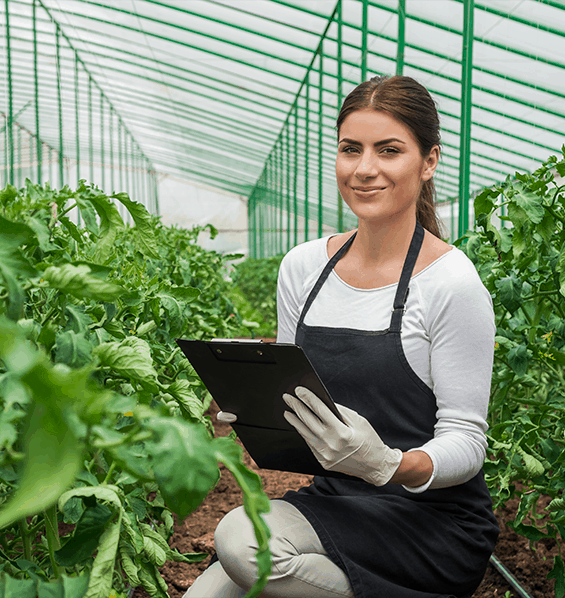 60% Higher Rate of
OCCUPATIONAL ILLNESS & INJURY
Workers also experience a lost-time injury rate more than twice as high as peers in other industries.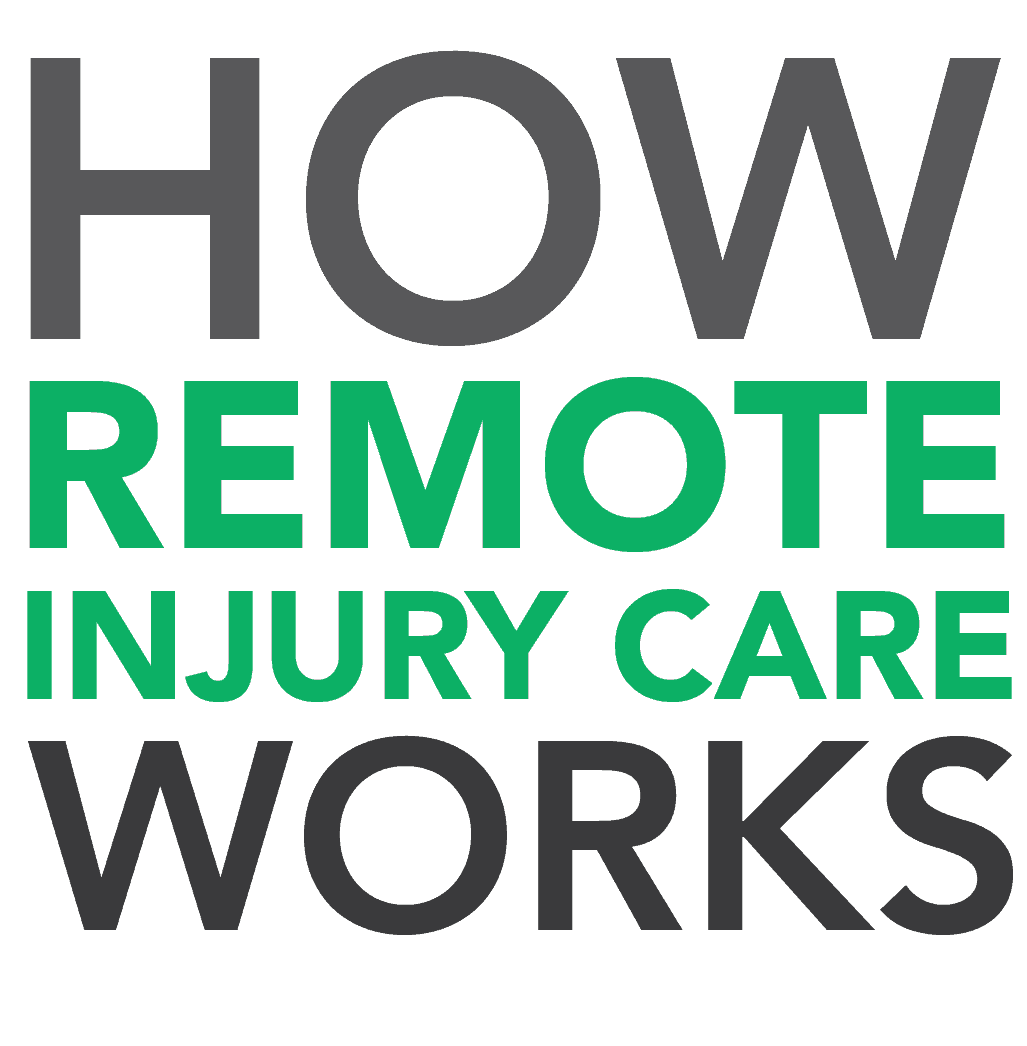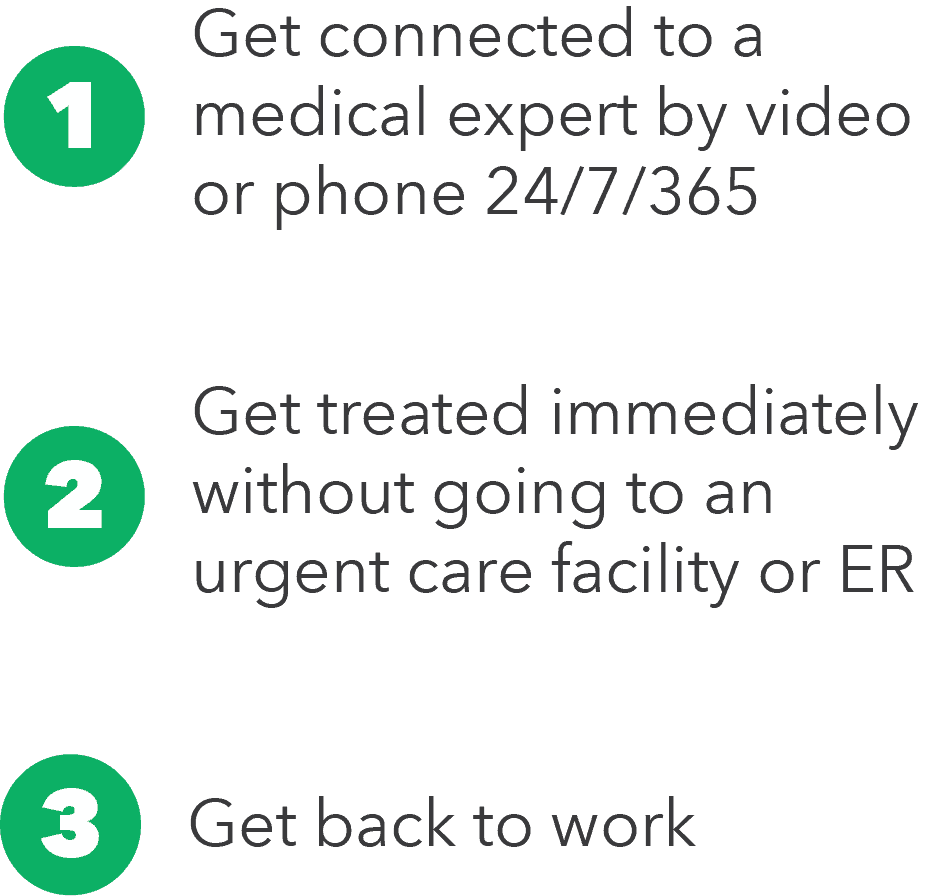 Rethink how your employees get the care they need and avoid the treatment delays, high expenses and increased insurance premiums associated with traditional injury care.
Trusted by Employers Across the United States
50% Crop Worker Injuries
CLASSIFIED AS A SPRAIN OR STRAIN
Occupations within the Manufacturing sector account for 5% of U.S. workers, and 8% of workplace fatalities.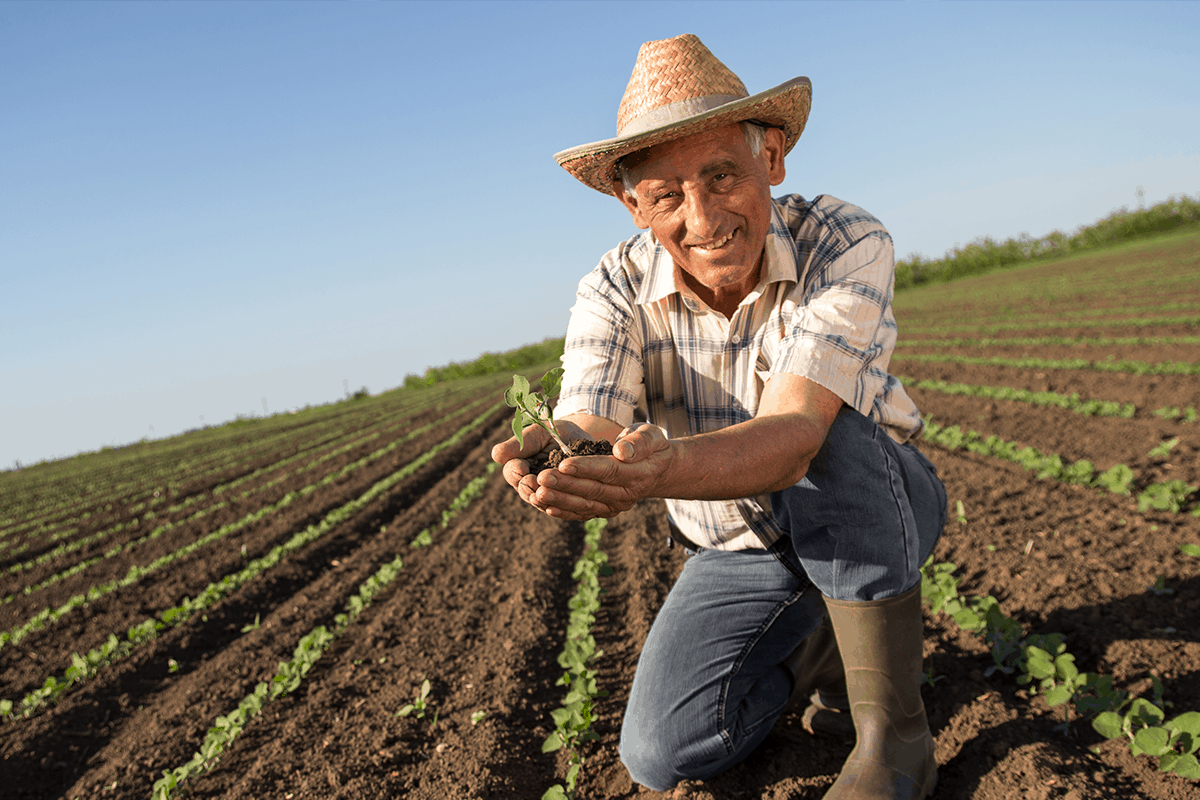 MANUFACTURING IS THE
3RD MOST-DANGEROUS OCCUPATION
The number of injuries and illnesses in manufacturing, including food production, per 10,000 full time employees (FTEs) trail only the healthcare and retail trade industries.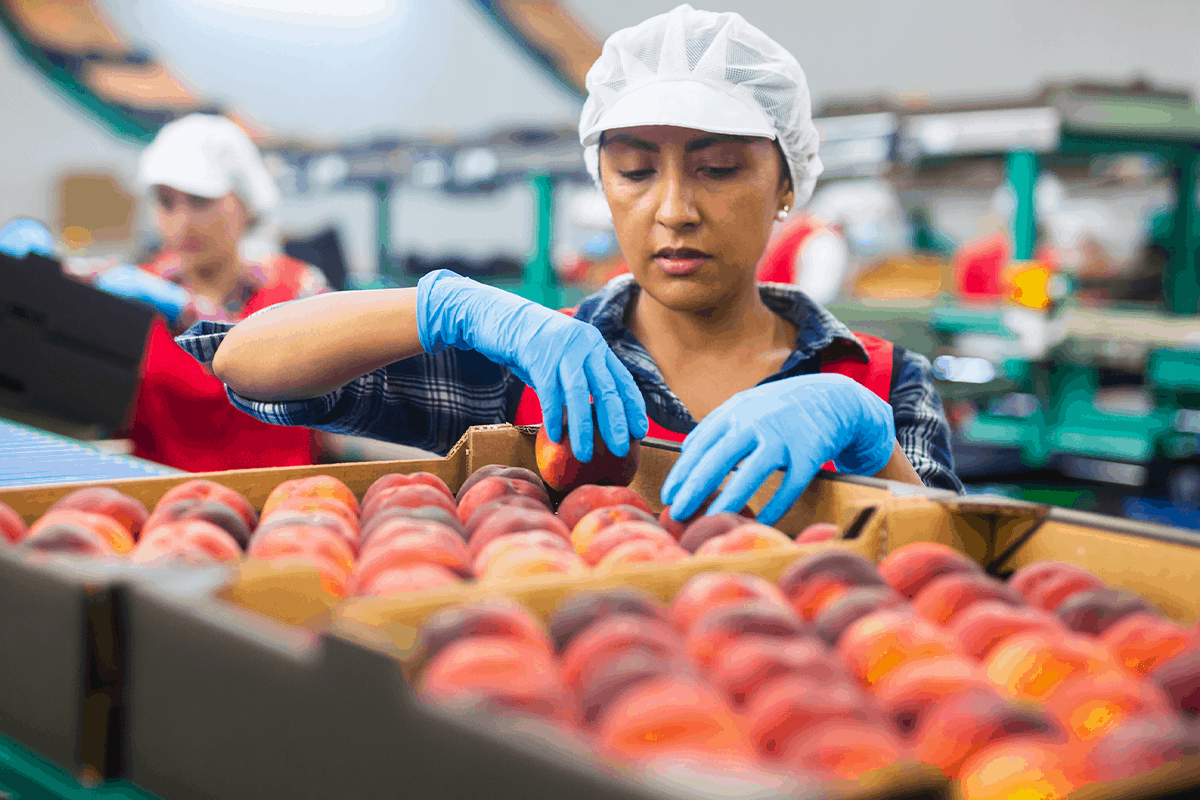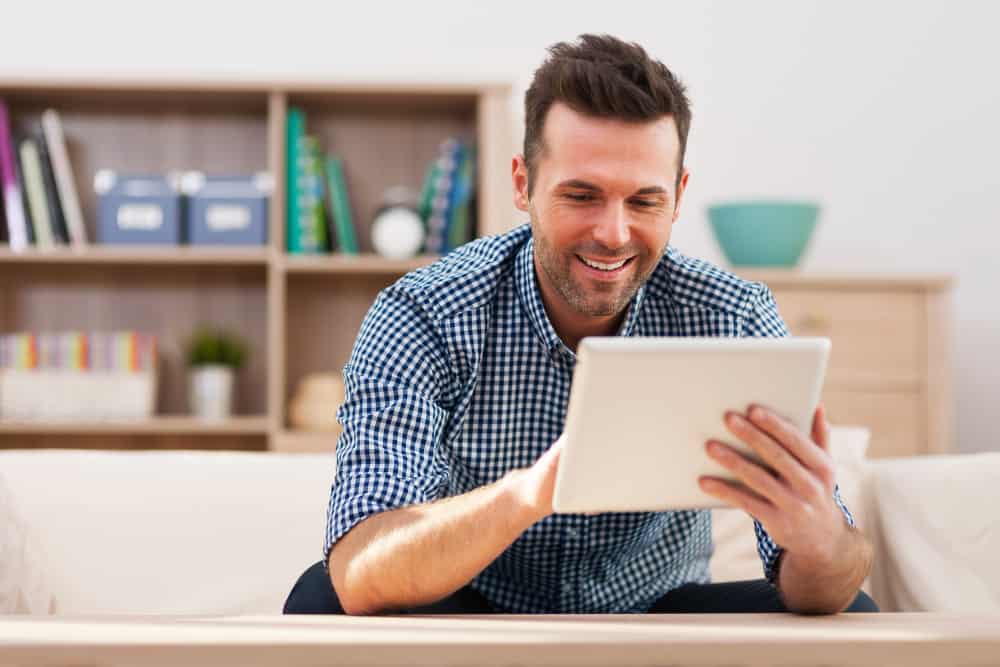 Take Our Injury Care Specialists Everywhere
Our team of medical experts is available to triage injuries 24/7/365 – wherever and whenever you work.
To get started, simply enter your email below and a member of our team will be in touch to show you how Remote Injury Care can improve the way injuries are treated whenever and wherever work matters.
Featured Resources
Recent Stories and Ideas from the OrthoLive Team
Video-based Telemedicine Remote Injury Care
When Work Matters
24/7/365 Nationwide Availability to Injury Experts in Minutes