Fill out the form and we'll be in touch as soon as possible with a custom quote.
Schedule a live demo
Get pricing options
Discover the right solution for your team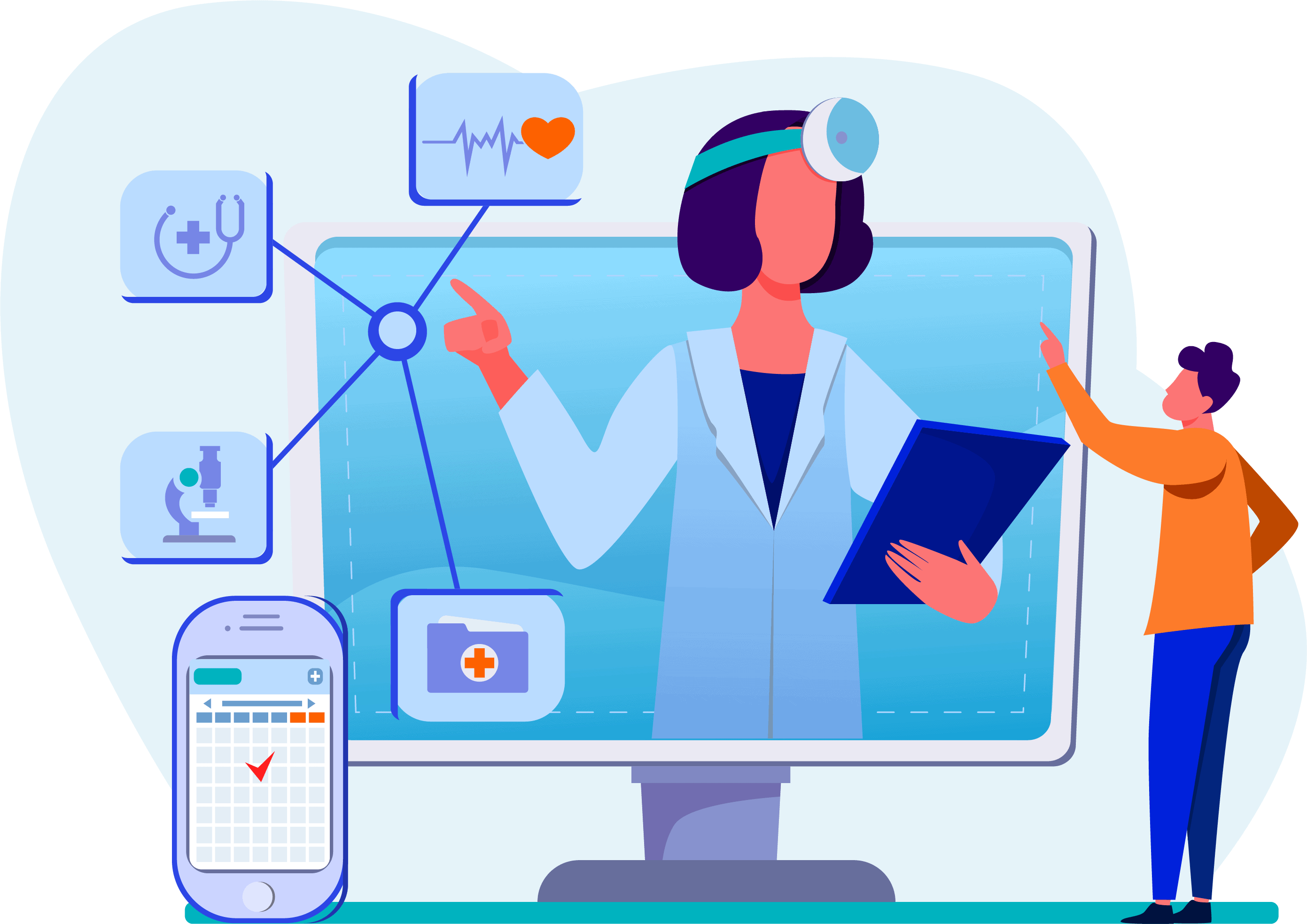 We believe innovation and increased access to orthopedic care helps practices, employers, and patients.
The OrthoLive platform is built to increase revenue, decrease costs and improve the lives of users without a steep or unnecessary learning curve. We look forward to working with you.
Coverage Across All 50 States