Trusted by Employers Across the United States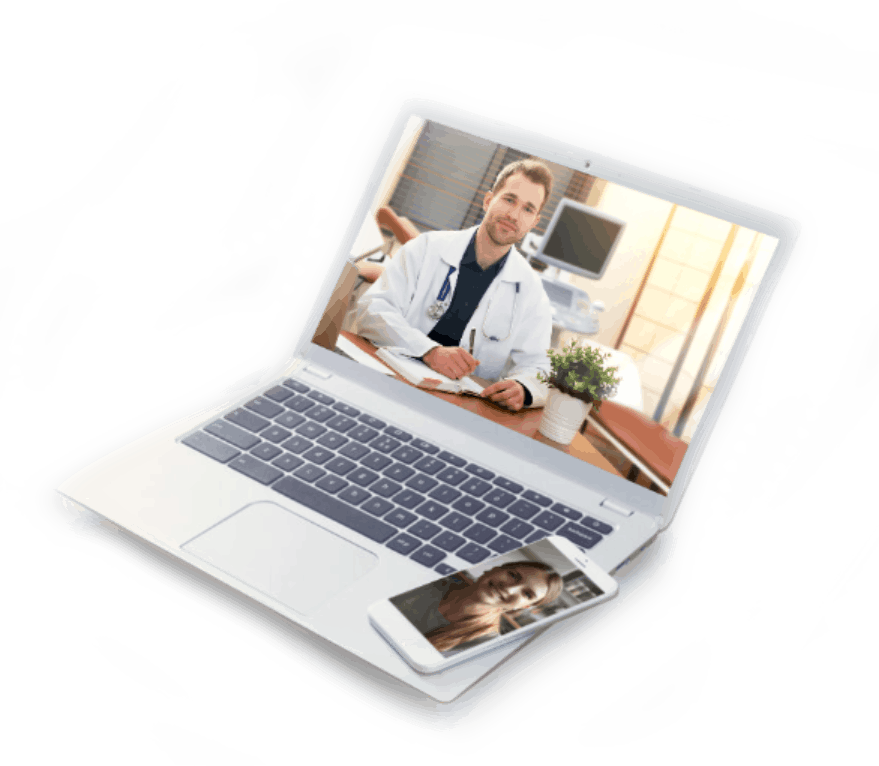 What Happens if Your Employee Needs to See a Doctor?
A majority of work-related injuries (overexertion, slips, trips, falls, and contact with an object or piece of equipment) can be treated via telemedicine.
However, if an injury requires additional hands-on treatment, your employee will receive an expedited VIP appointment to a local orthopedic doctor thanks to the OrthoLive Remote Injury Care national provider network.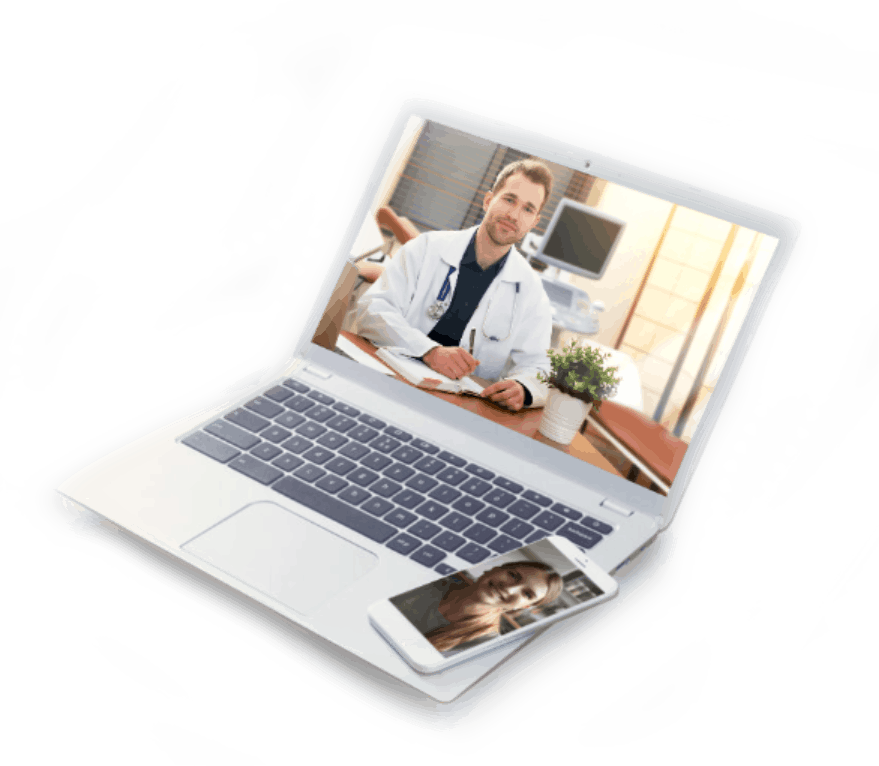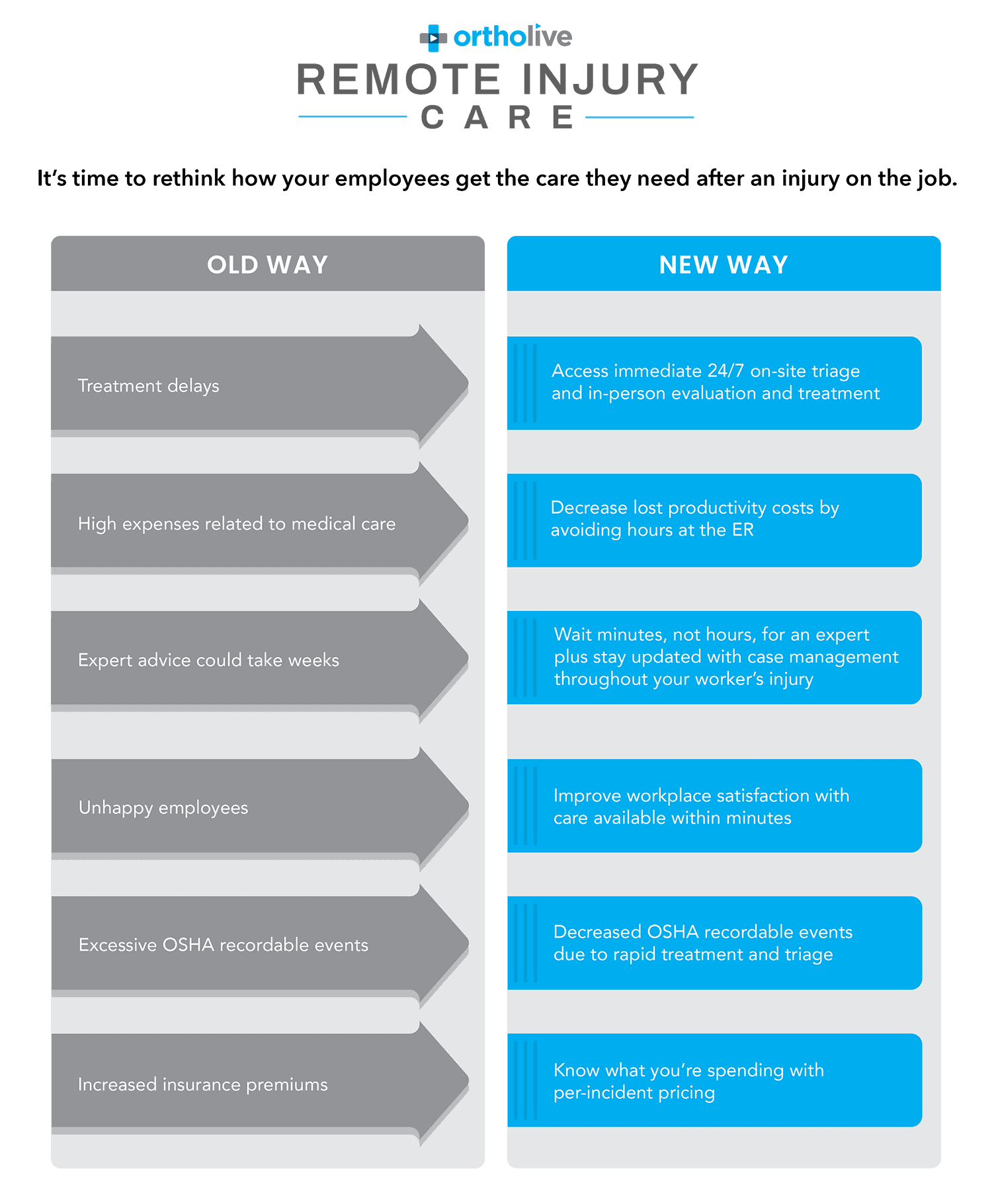 How Remote Injury Care Works
Calculate Your Indirect and Direct Injury Costs
Enter in your expected injury data below to see how much you could save with OrthoLive Remote Injury Care.