OrthoLive Features for Practices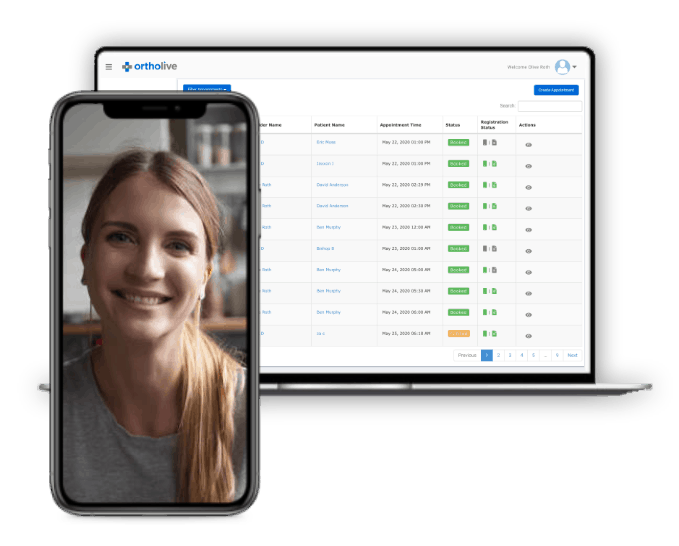 Telemedicine Visits
Securely and efficiently see patients via our integrated HIPAA-compliant telemedicine platform. Perfect for initial consults and post-operative visits, telemedicine appointments with OrthoLive streamline care, help providers see more patients in less time and increase revenue at your practice.
$150K Net Revenue Increase Annually For Practices Using OrthoLive
Visits can be performed via an app or with a web-browser and we offer white-glove EHR integration services to make the platform as simple, secure and seamless as possible.
When a visit is scheduled, patients are notified via confirmation text and email messages. Before their visit, another message is sent with a link the patient can tap immediately launching their visit from a preferred browser or the OrthoLive app, which is uniquely branded to your practice.
You can also easily search for any patient information within the OrthoLive provider dashboard without the need to manually add them.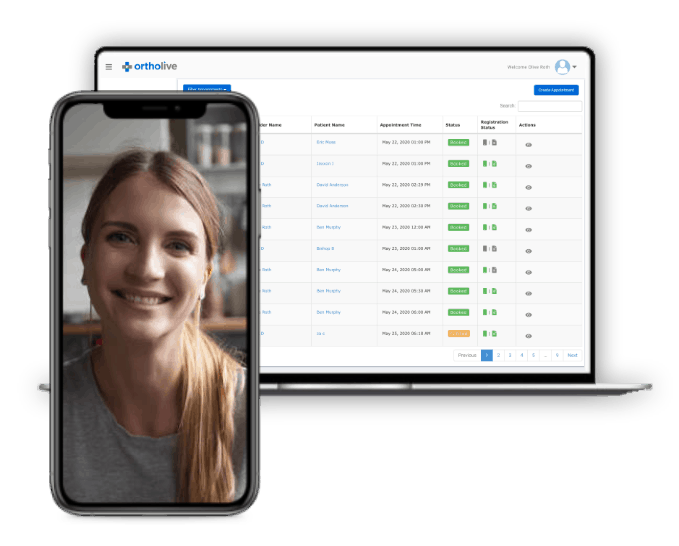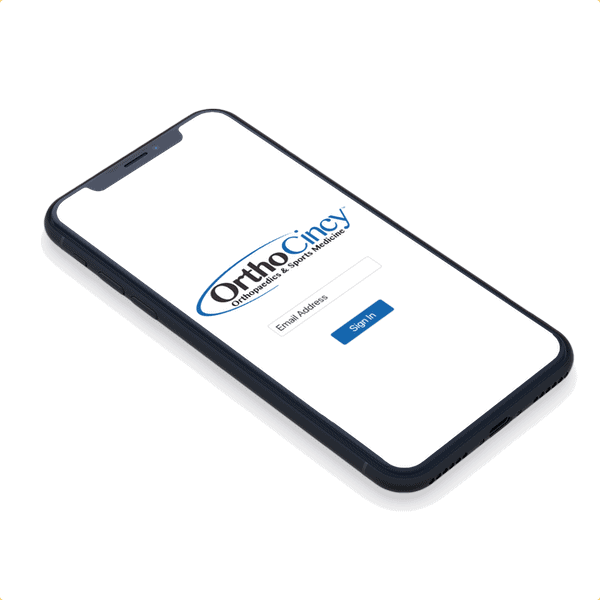 Branded App
The OrthoLive app is branded for your practice, complete with your name and logo. With no setup on your part, getting the iOS and Android app up and running, customized to you, is a simple and quick process.
Branded for Your Practice Complete with Name and Logo
Once installed, your patients and providers have access to our robust asynchronous communication platform, allowing providers and support staff to host video appointments, chat and share files in a secure, HIPAA compliant environment.
The app also allows the use of push notifications, meaning you can send marketing messages directly to patients on their phone once they opt-in to the service – unlocking promotion for ancillary services and various marketing messages not possible in other mediums.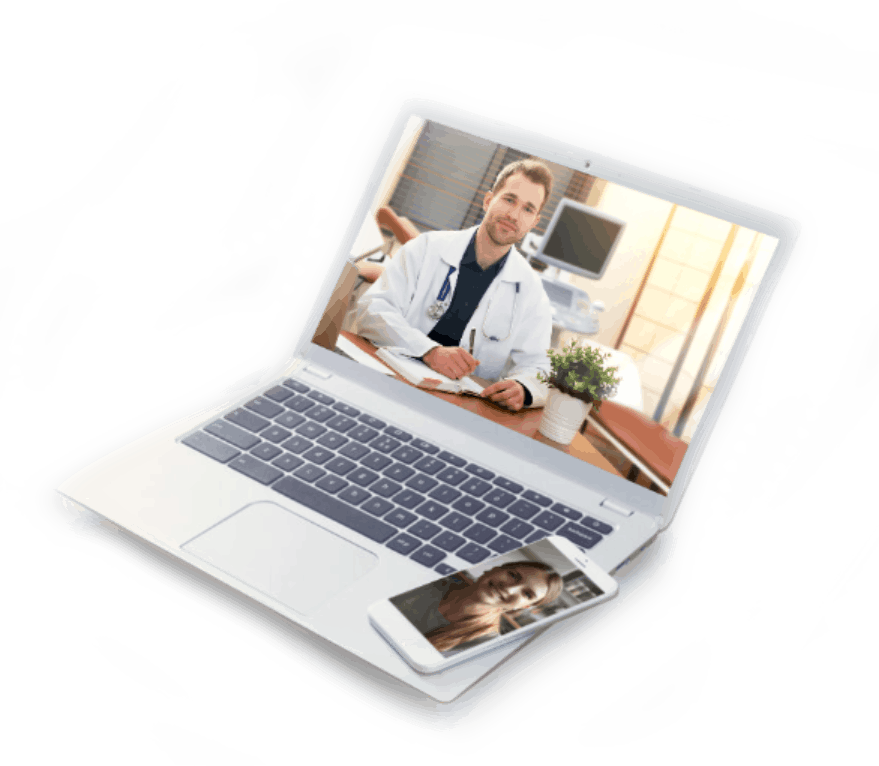 Browser or App-Based Visit
We know flexibility is key for patients and providers. With browser or app-based telemedicine appointments, patients have the choice of completing their appointment on your practice's branded telemedicine app or via a web portal compatible with most modern web browsers.
Browser or App Visits Available
For providers, workflow and options remain unchanged, so you can see patients from anywhere in the world on whatever device you're comfortable using; and patients can use whatever technology works for them to avoid frustrating technical issues and delays.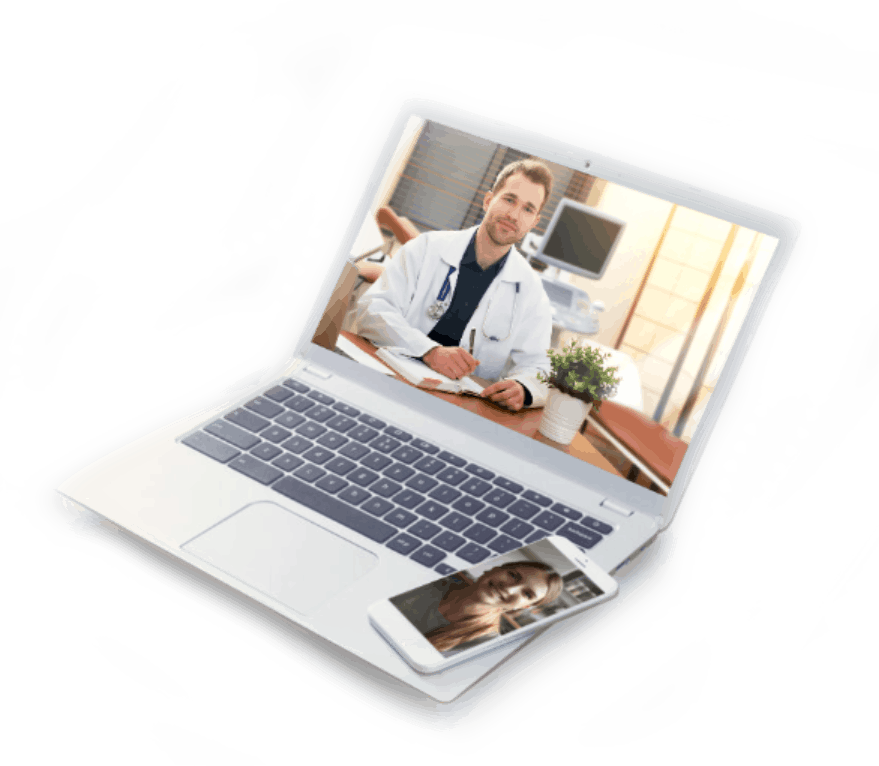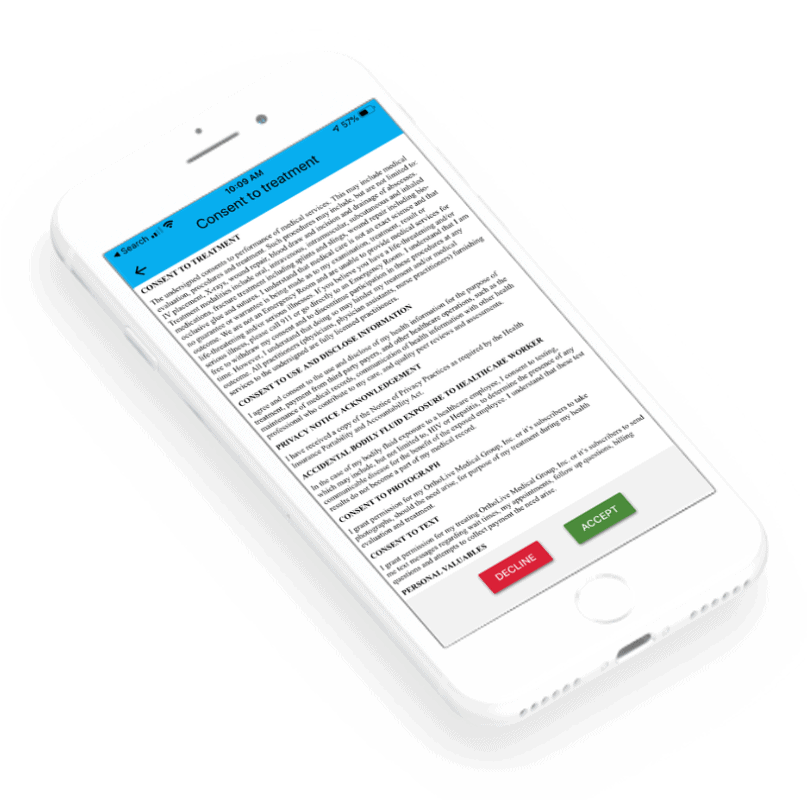 Pre-Appointment Consent Forms
Regardless of choosing to use the browser or app-based option for appointments, patients are required to complete their telehealth consent forms before an appointment can begin.
By having the requirement built-in, we save you time and energy tracking down consents when patients aren't in the office. Consent forms are stored indefinitely on our system and easily available to export to any device as needed.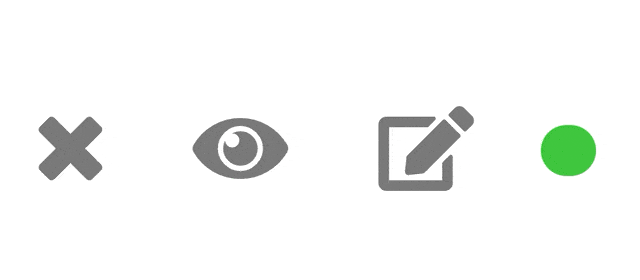 Patient Readiness Indicator
With the foolproof patient readiness indicator, know at a glance if all consent forms have been signed and patients are ready for their appointment.
Indicator When Patients Are Ready for Their Visit
A simple indicator light shows what patients on your schedule are waiting for the appointment to begin – meaning no more wasted time coaching a patient through the proper form authorizations or waiting around for patients to show up.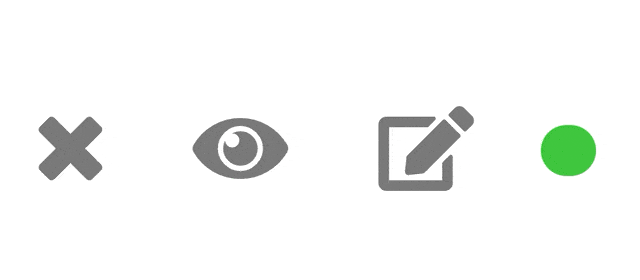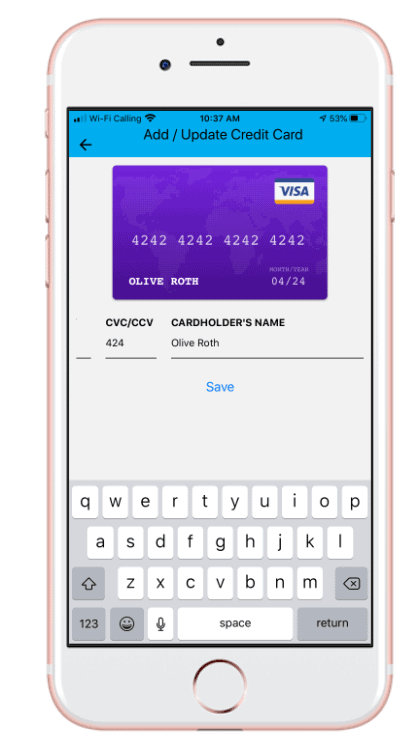 Payment Collection
Our built-in payment processing tools make it easy to get paid.
With the flip of a switch, you can easily choose to collect payment from patients before a visit starts.
Choose to Accept Payments Before Appointment
Need to disable the payment option? No problem. It's as easy as flipping the switch again. Ultimate collection control, just a click away.
See Patients from Any Device
Laptops, Desktops, Tablets & Smartphones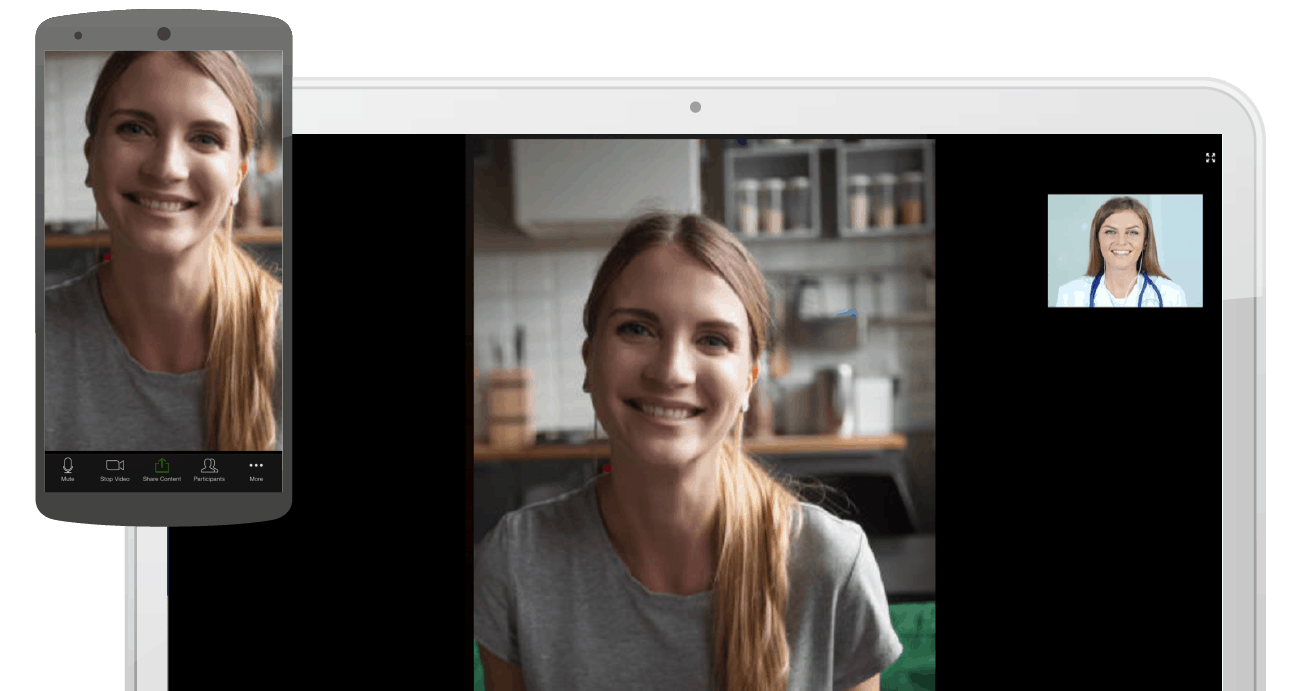 Trusted by Orthopedic Practices From Coast to Coast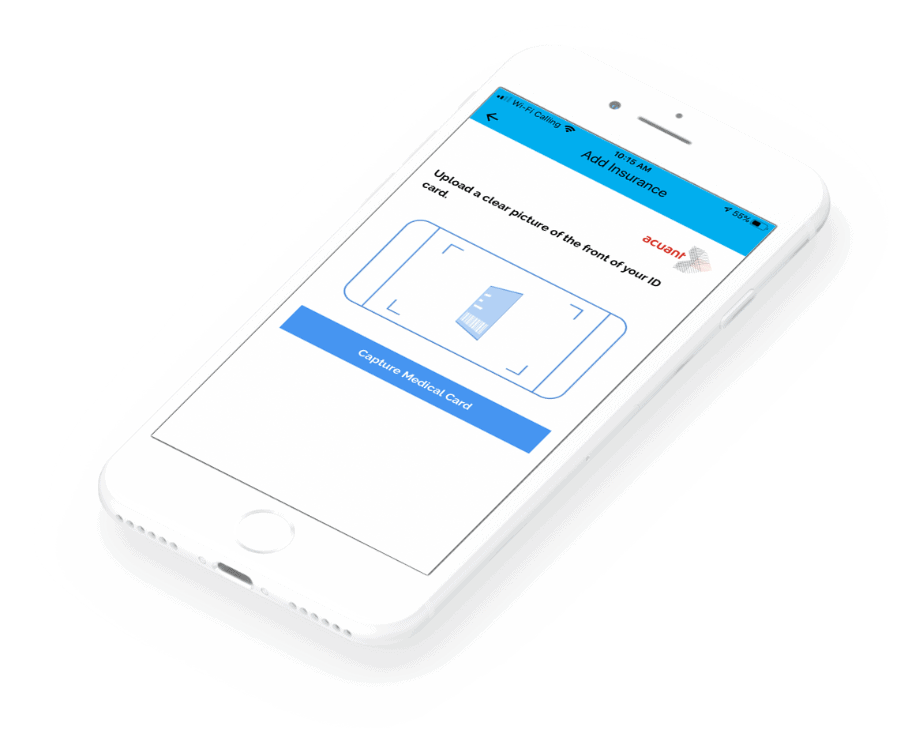 Insurance Card Scanner
OrthoLive uses advanced technology to allow patients to quickly scan in their insurance card and automatically appends the information to the patient file in our system.
AI-Powered Insurance Card Scan Tool
Patients can also update the scan at any time should insurance information change.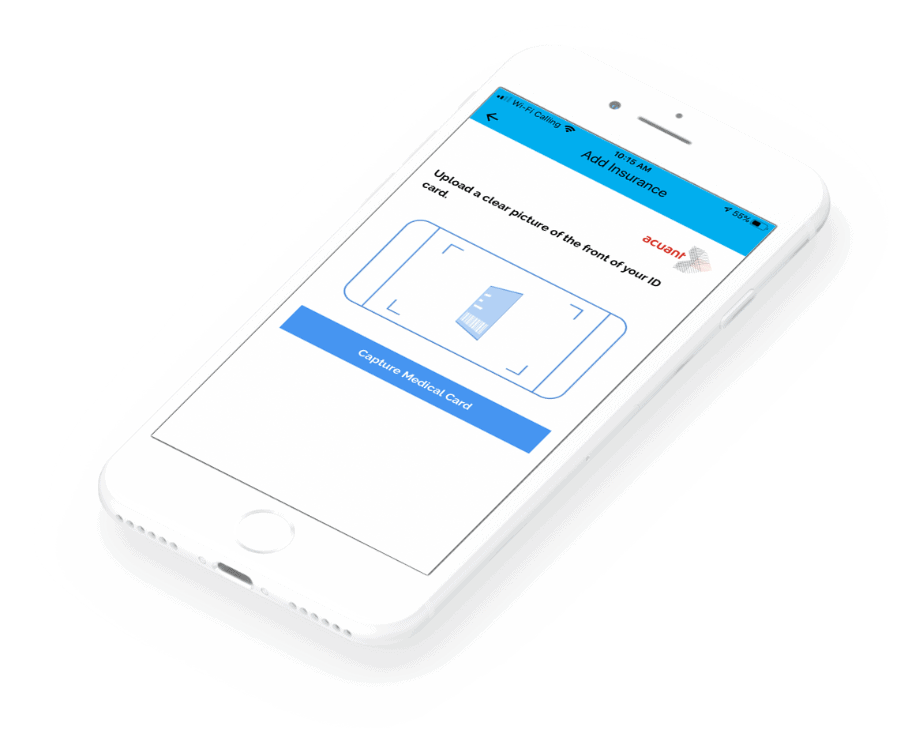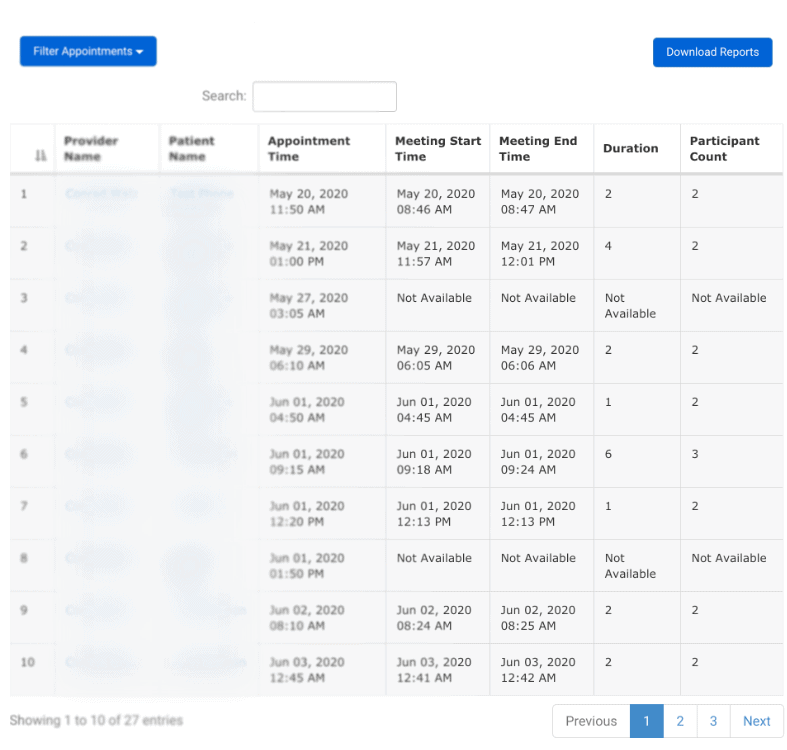 Automatic Appointment Tracking
We use automatic appointment tracking to seamlessly keep a record of the date, time, and duration of every session so your team doesn't have to worry about it.
Usable Data At Your Fingertips
All appointment logs are readily available for review and reporting at any time.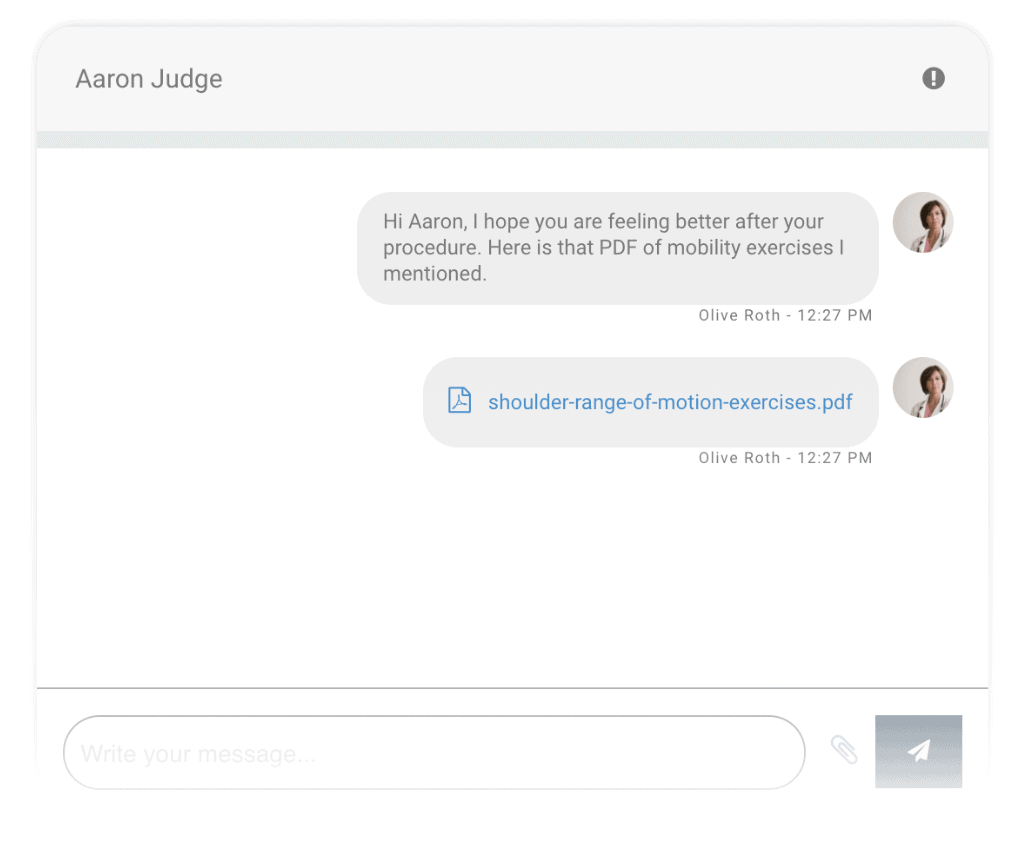 Forms and File Sharing
Securely send an unlimited number of forms, files, and photos to patients with ease.
Send Unlimited Files and Photos
Our HIPAA-compliant software ensures all forms and files shared will be sent securely. Now all patient education, pictures, links, and attachments can be sent directly to patients in seconds instead of minutes or even days.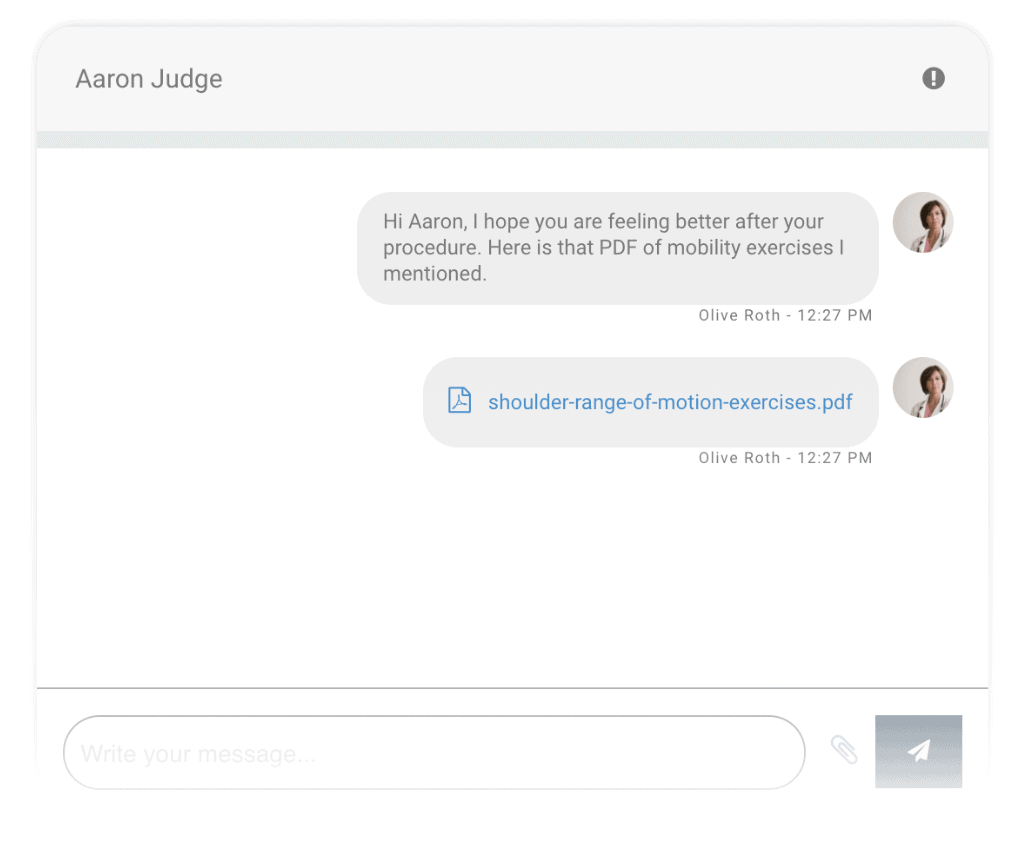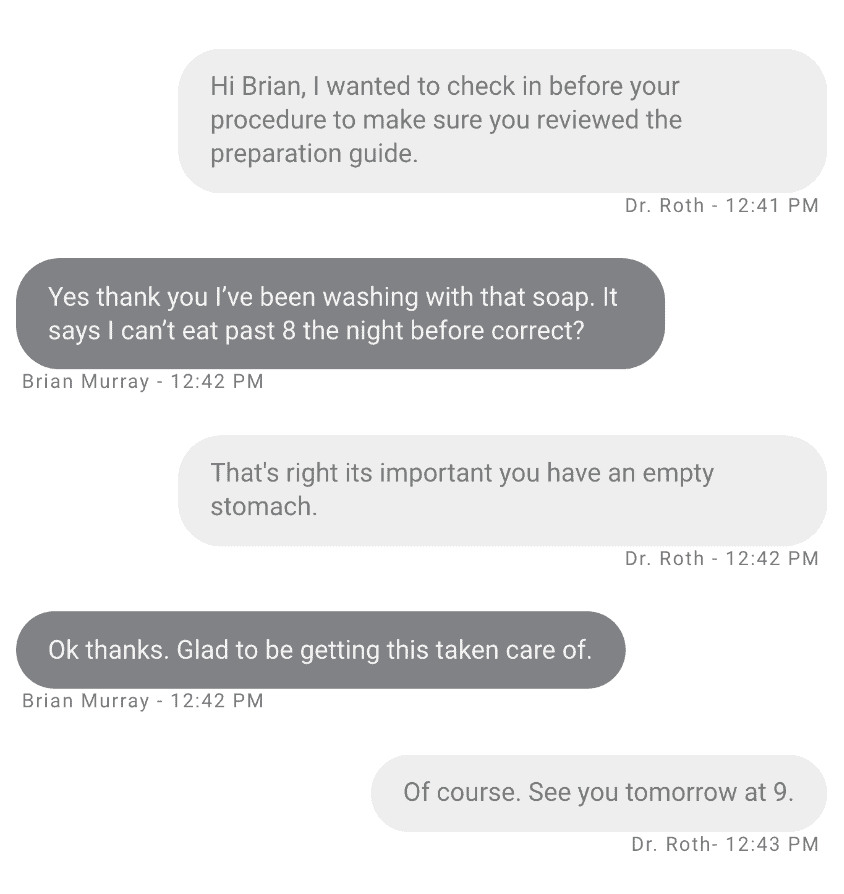 Two-Way Messaging
Whether using the browser or app, patients and your team can use our built-in two-way messaging feature to communicate via text in a secure, HIPAA-compliant way.
HIPAA-Compliant Secure Messaging
Messaging isn't limited to just patients however. You and your team can also use our encrypted messaging technology to ensure all documented communication is HIPAA-compliant and available within our provider app.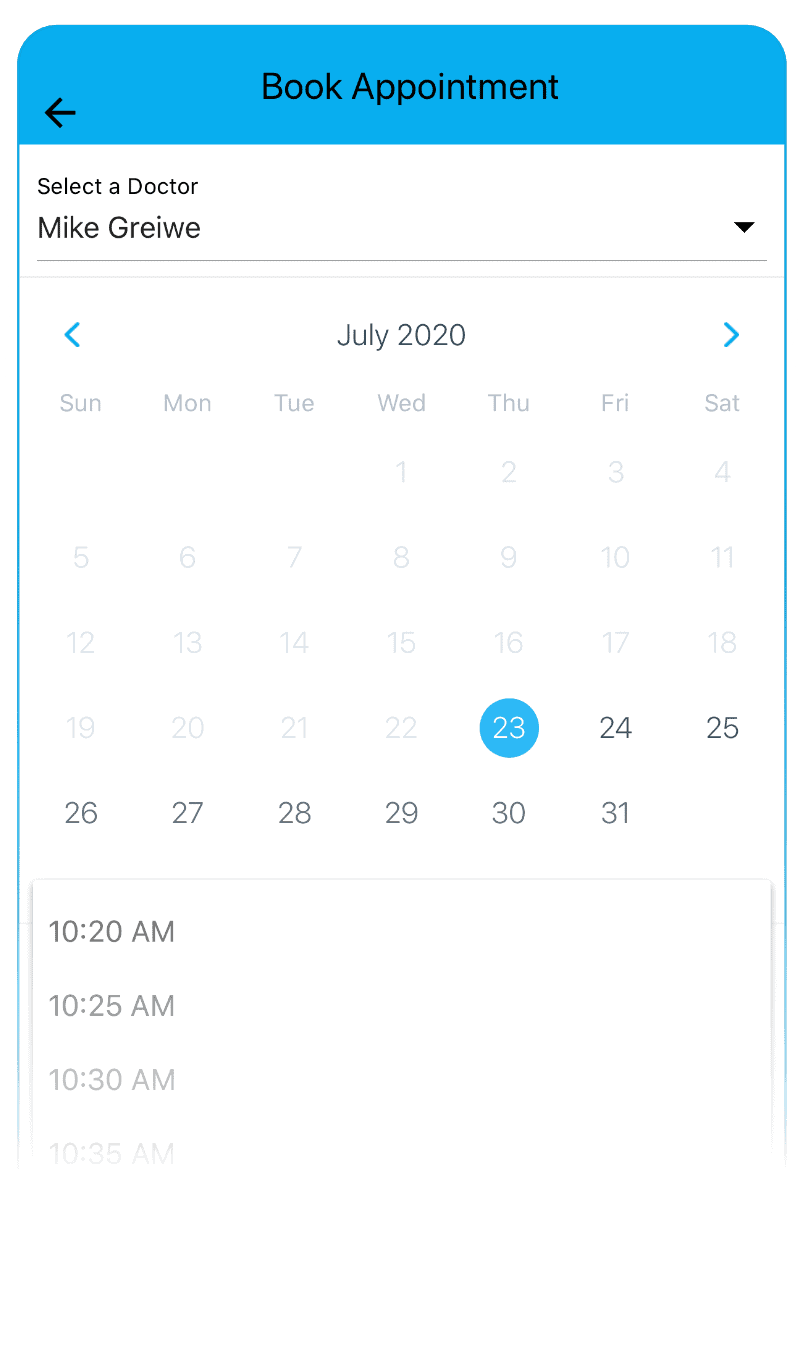 Self-Scheduling
As an account administrator, you can choose to allow patients to self-schedule using the app or restrict access so patients have to contact your office before scheduling.
Patients Can Book Themselves With Just a Few Clicks
The choice, and the flexibility, are yours and can be quickly adjusted to suit your needs.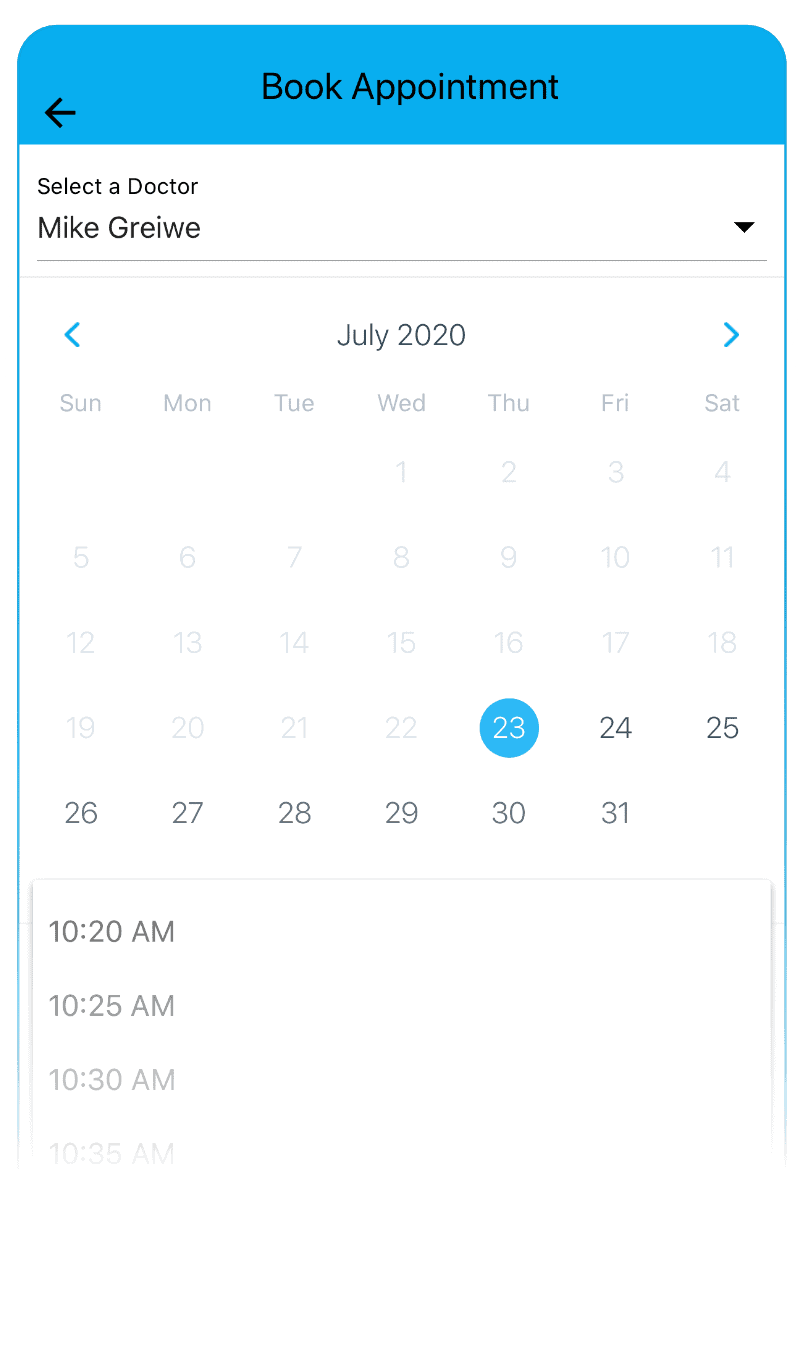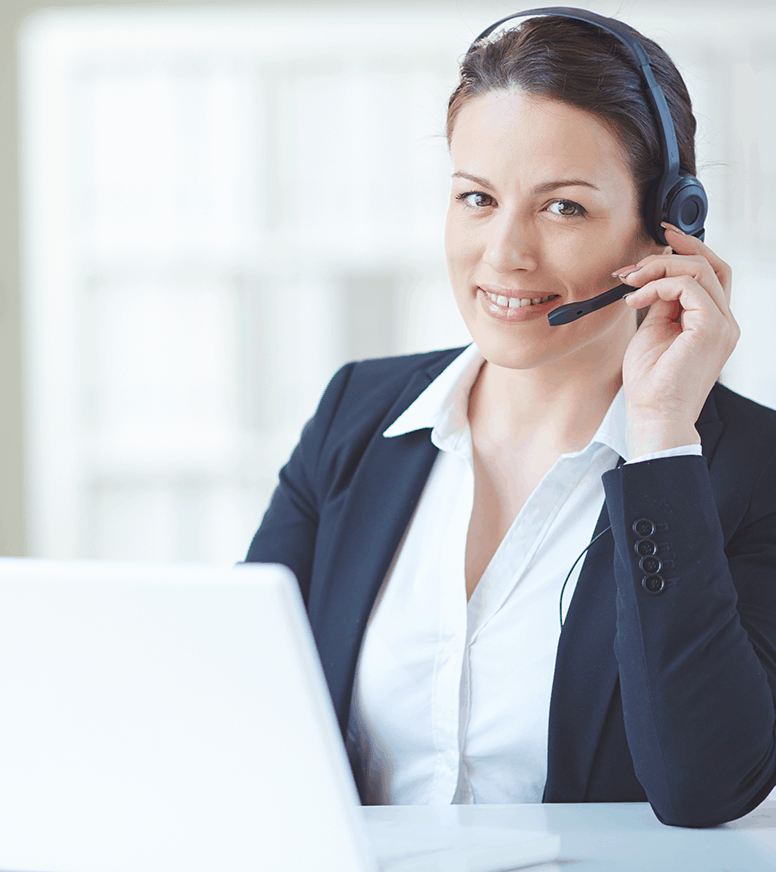 Live U.S. – Based Support for Patients and Clients
That's right. Our live U.S. based support is here to help your team and patients if they need assistance using OrthoLive. If a patient is having difficulty logging on, send them our way and avoid the lost time having one of your staff members search for a solution to their issue.
U.S. Support for Your Team & Patients
Our dedicated support team is here to help make the lives of your office and your patients as simple as possible.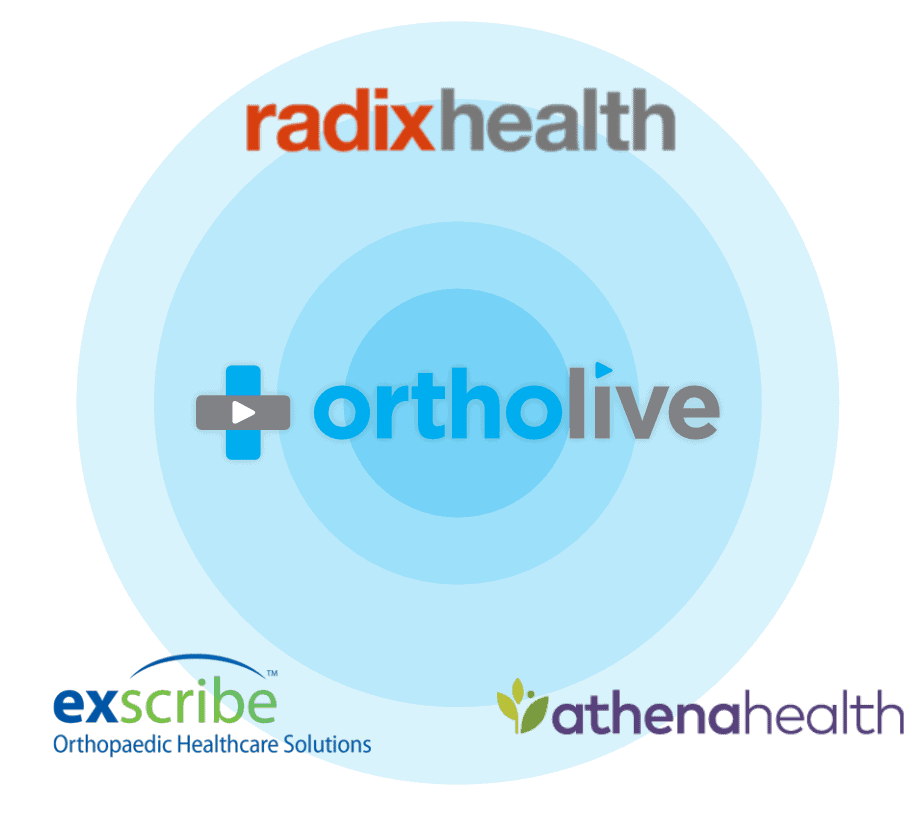 EHR Integration
EHR integration doesn't have to be costly. With our integration partners, we're able to plug directly into many of the top EHR systems for less than you may think.
Works with Most Major EHR Software
Integration allows notes, forms, and conversations to seamlessly upload directly into a patient's chart on your EHR so you can reference all information in one place at any time.