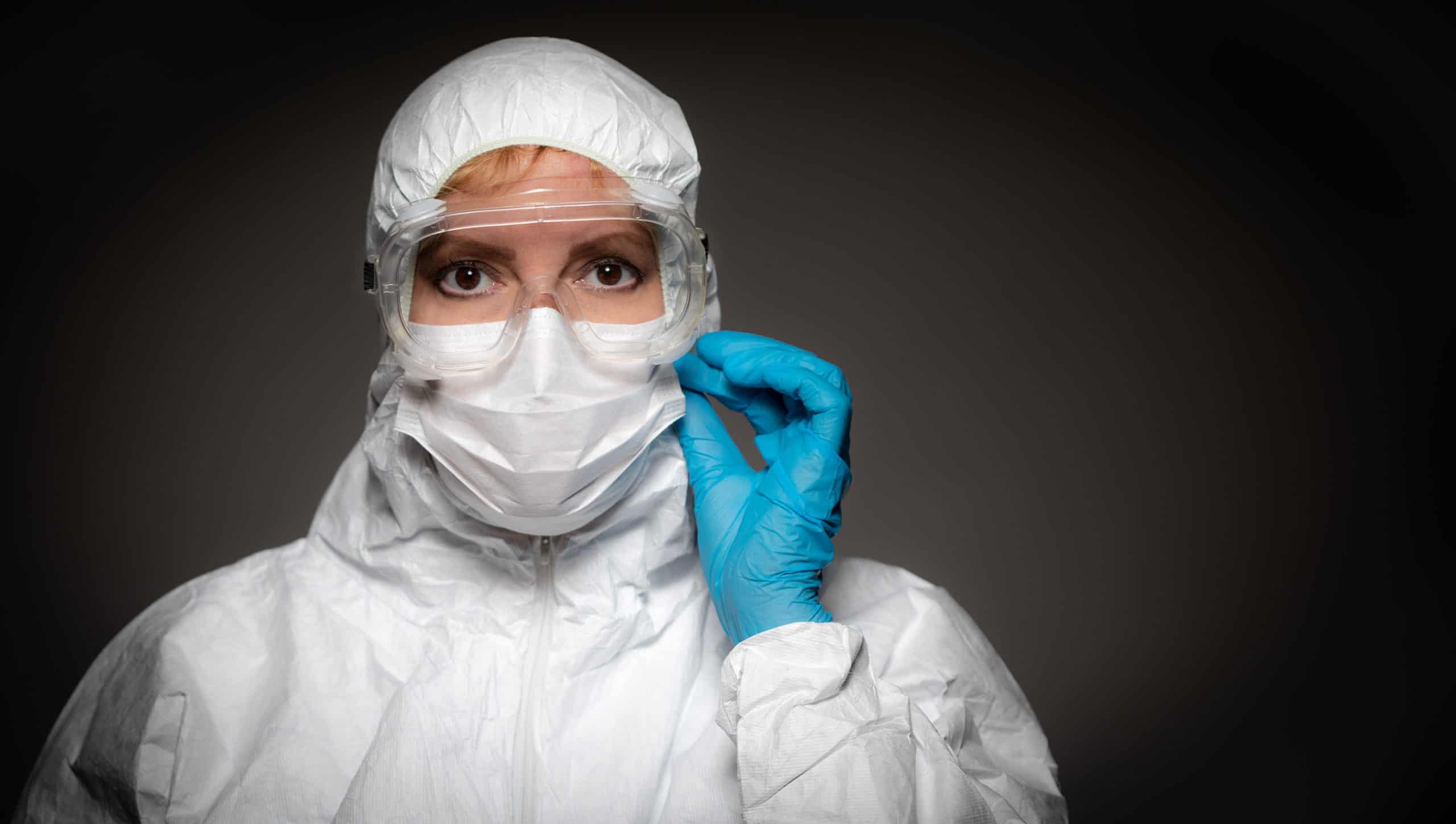 Reimbursement for telemedicine services has long been a friction point that providers use when arguing against adopting the service. Not anymore.
The federal government and private and public payers have taken unprecedented steps to promote telehealth by changing reimbursement rules. These rules have traditionally been seen as a barrier to entry for using the technology. Why this big shift in telehealth reimbursement?
The COVID-19 crisis finally led these organizations to recognize the benefits of telehealth, not only for fighting the pandemic but also as a standard for quality care.
Here are the latest updates on telehealth reimbursement and how your orthopedic practice can use telemedicine services right now to continue to keep your patients and providers safe.
New Telehealth Reimbursement Rules for At-Home Patients
In early March, the U.S. Congress passed the Coronavirus Preparedness and Response Supplemental Appropriations Act. The emergency supplemental appropriations bill provided funding to help fight the pandemic. Part of the legislation dealt specifically with telemedicine services, temporarily waiving some of the restrictions around providing virtual care while mandating parity in reimbursement between in-person visits and remote care. The goal, according to the CMS Fact Sheet, was "so that beneficiaries can receive a wider range of services from their doctors without having to travel to a healthcare facility."
These changes affect more than 23 million people currently covered by Medicare and Medicaid. They also affect every healthcare provider in the nation. The new rules shift telemedicine billing to allow reimbursement for Medicare telehealth visits at the same rate as an in-person visit.
Telemedicine services can now also provide care wherever the patient is—including at home. It discards, at least for now, the requirement that patient treatment occurs at a government-approved originating site. It also discards the requirement that the doctor has a prior relationship with the patient before providing telehealth services. Like all medical visits, the patient must initiate the service and give their consent to be treated via telehealth.
Healthcare providers must continue to comply with all state telehealth rules, including licensure and credentialing, standard of care, scope of practice, patient consent, and data security. This ruling did not affect private payers, however, most states have already mandated telehealth coverage, and some also required reimbursement parity.
What Are The New CMS Telehealth Rules?
The new ruling extends telehealth billing and reimbursement for Medicare and Medicaid in the following ways:
Originating site requirement is waived. This geographic restriction required patients in remote locations to travel to the nearest "originating site" to receive treatment via a videoconference from a qualified healthcare provider. Now patients can receive healthcare treatment via a telemedicine visit from the comfort of their own home.
Increases telehealth reimbursement to the same amount paid for an in-office visit for the same type of service.
This affects both patients and providers. Look for payers to increase private Medicare plans with telehealth services. This will also likely force private payers to look more closely at their reimbursement policies for telemedicine services.
While telehealth adoption has been slow and cautious in many quarters, this will likely open the floodgates to increased adoption in the coming years. Most studies show that patient satisfaction with telehealth is very high once the service is used. As more Americans try telehealth look for telemedicine as a service line to normalize across the country.
Why would Congress and CMS make such a bold move in support of telemedicine now? The technology has been around for decades with dozens of clinical studies on the effectiveness of care during a telemedicine visit. Why the push toward telehealth services?
The answer lies in the unprecedented global pandemic known at the coronavirus.
How Telemedicine Helps with Our COVID-19 Response
The National Law Review states, "Telehealth is going to play a critical role in the delivery of care in the coming weeks and months as healthcare providers respond to the COVID-19 pandemic." They are certainly not alone in this assessment. CDC guidelines now recommend telehealth as a way to encourage social distancing while still providing quality care. Telemedicine services can be harnessed by any practice or hospital to provide the following benefits:
Telehealth can enable symptomatic by stable patients to stay home and receive the support of their clinical team without infecting providers or other patients in a practice waiting room or hospital ER.
Telemedicine can lessen the burden on over-stressed hospital ERs by providing the "worried well" with an alternative clinical treatment option.
Telehealth services can protect non-COVID-19 patients who are in a high-risk bracket by providing them with a care option other than an office visit. This includes routine care for chronic conditions, post-operative care, medication consults, and more.
But telemedicine serves another important function to minimize the risk of exposure for medical practice and hospital staff.
Q&A on the New Telehealth Reimbursement Rules
Is my telehealth billing only tied to a positive diagnosis of COVID-19?
The patient diagnosis does not matter. The goal of CMS is that telemedicine service will help hospitals and medical practices enforce social distancing, which, currently, is still our best defense against the COVID-19 virus.
What are the most common reimbursement codes for telehealth?
CMS divides telemedicine into three distinct categories:
Medicare Telehealth Services
A patient visit with a provider that leverages telecommunication tools, whether videoconferencing, a phone call, texting, email. This visit can be for any type of medical diagnosis.
Virtual Check-ins
A 5-10 minute check-in with your provider via telephone or other telecommunications tool to determine if an office visit or other service is required. It could also include a remote evaluation of a recorded patient video, test result consultation, or image review.
E-Visits
Communication between a patient and provide via an online patient portal.
How should I code my telemedicine services?
Here are some example codes to use. Click here for a complete list.
Medicare Telehealth Services

99201-99215 Office or outpatient visit.
G0425-G0427 Telehealth consultations, ER or initial inpatient.

Virtual Check-ins

HCPCS code G2012 or G2010 for established patients.

E-Visits

44422
99423
99431
G2061, G2062, G2063
For established patients.
OrthoLive Telemedicine Services for Your Practice
OrthoLive is an easy-to-use, HIPAA compliant, secure telemedicine service. This subscription application offers telehealth services exclusively designed for the orthopedic practice. Designed by an orthopedic surgeon, the app offers:
Provider-to-provider and provider-to-patient secure video and text messaging.
Suitable for new and established visits.
EHR/PM integration.
Patient consent built right into the platform.
OrthoLive is a proud partner with the Arthroscopy Association of North America. Ask us about your member discount.