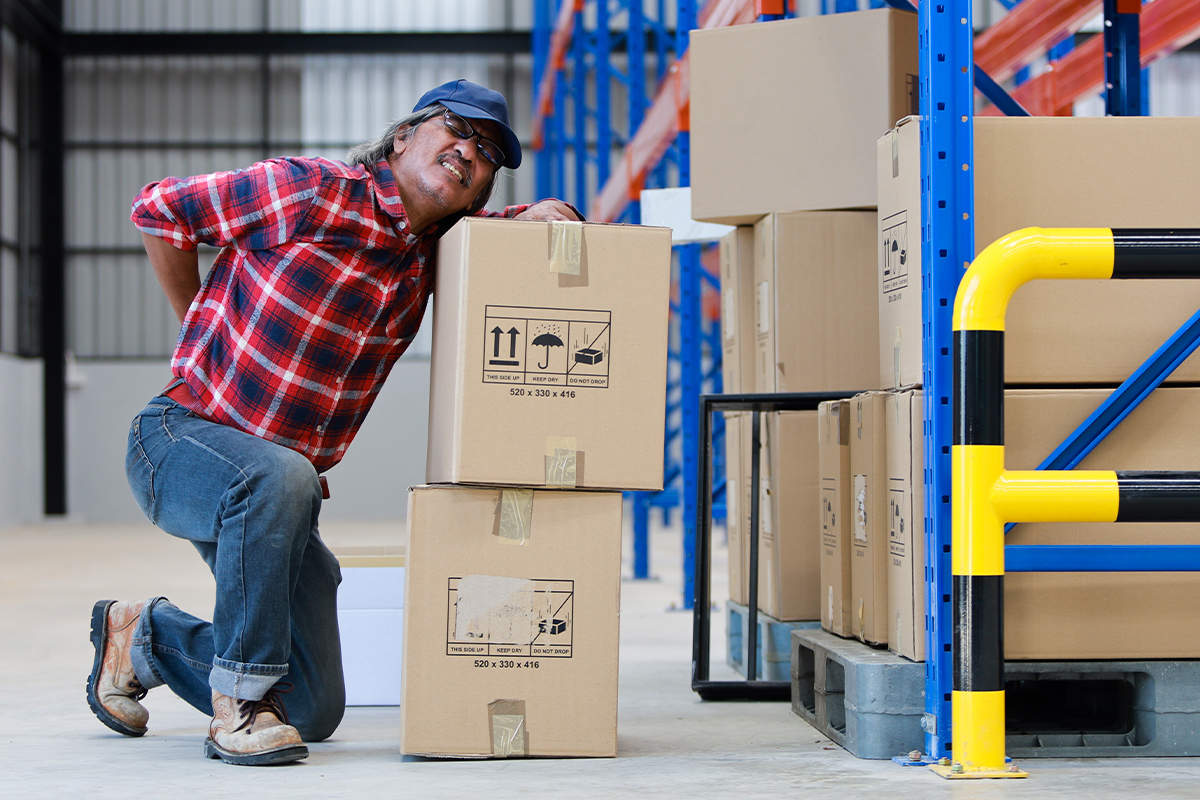 Workplace injury has a significant bottom line impact on American businesses. The costs of these events total more than $170 billion each year. Not only are these costs preventable, many simply don't warrant a trip to the ER, although that's where most American workers end up, no matter the severity of the injury. 
Today, the top four types of workplace injuries in the U.S. include:
Overexertion (muscle strain)

Slips, trips, and falls

Repetitive motion injuries

Colliding with a stationary object or equipment
 While 80% of all job-related injuries are musculoskeletal strains and sprains, businesses commonly escalate the incident by sending the worker directly to an ER or urgent care, which increases OSHA-reportable events and causes unnecessary delays in treatment and high costs. 
OrthoLive Remote Injury Care allows businesses to provide their valuable employees with an immediate triage response to a workplace injury. Instead of making a costly and time-consuming trip to the ER for every type of injury, a telemedicine video chat with a clinical professional can assess the severity of the incident just after it occurs. This immediate response improves employer workplace safety, cuts workers' compensation costs, and improves employee satisfaction.