How It Works
Developed by a team of musculoskeletal experts, OrthoLive Remote Injury Care uses a proprietary and comprehensive approach to prevent and treat the causes of chronic and acute MSK issues.
Licensed mental health professionals are also available to help employees cope with depression, stress and anxiety that exacerbate MSK conditions. Our direct-to-employer MSK injury solution reduces your medical-related injury expenses and maximizes employee productivity.
Trusted by Employers Across the United States
Comprehensive MSK Approach
Remote Injury Care for MSK Injuries focuses on treating the whole employee.
Our multimodal approach treats the mind and the body to get employees back to work as quickly, safely, and mentally fit as possible.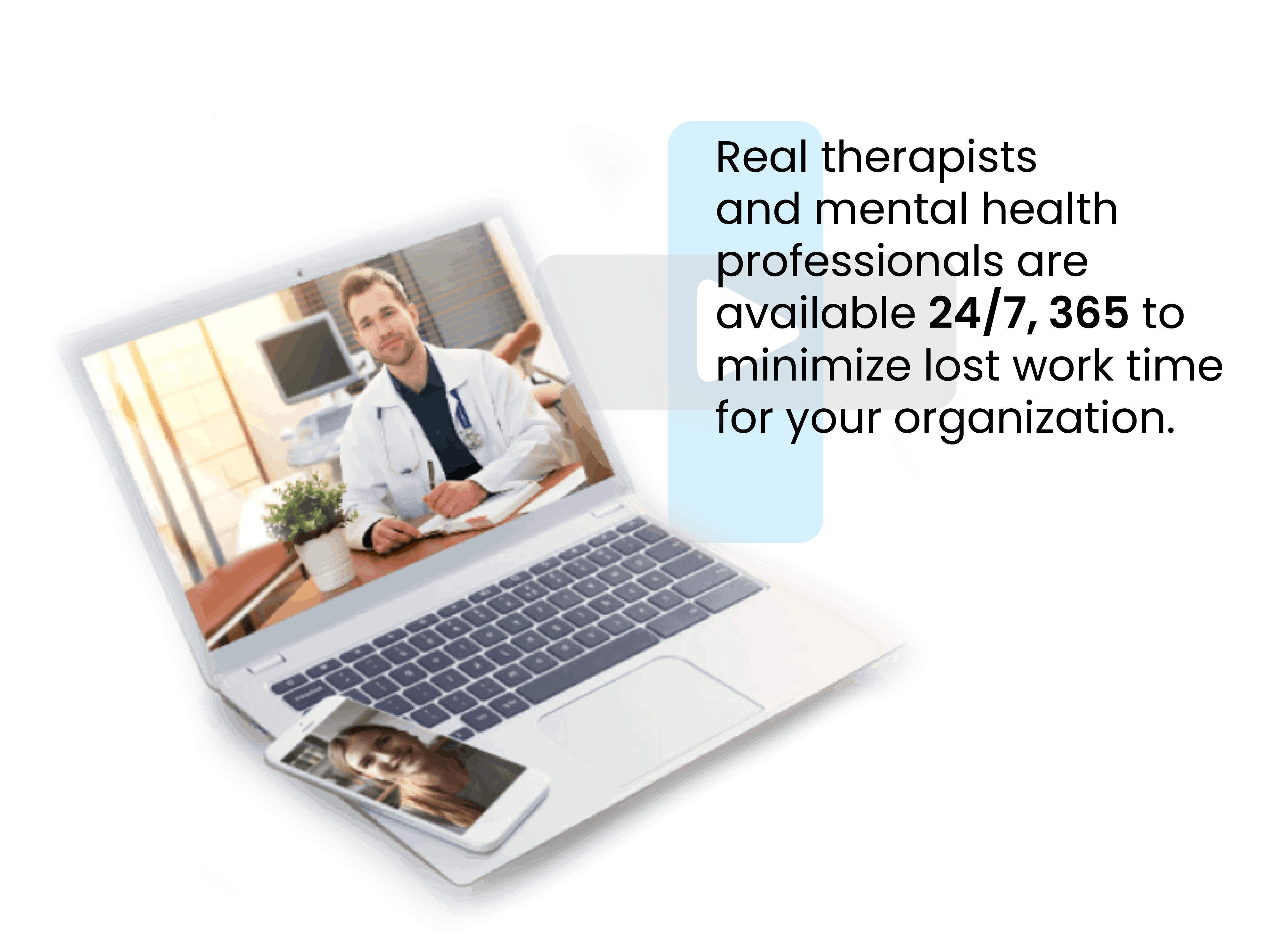 Care At Every Injury Stage.
Our digital MSK solution offers care at every injury stage including prevention, chronic, acute and surgical rehabilitation.
Programs evolve as your employees improve. Our MSK experts educate them on ways to avoid future injuries.
MSK Conditions are

Painful

: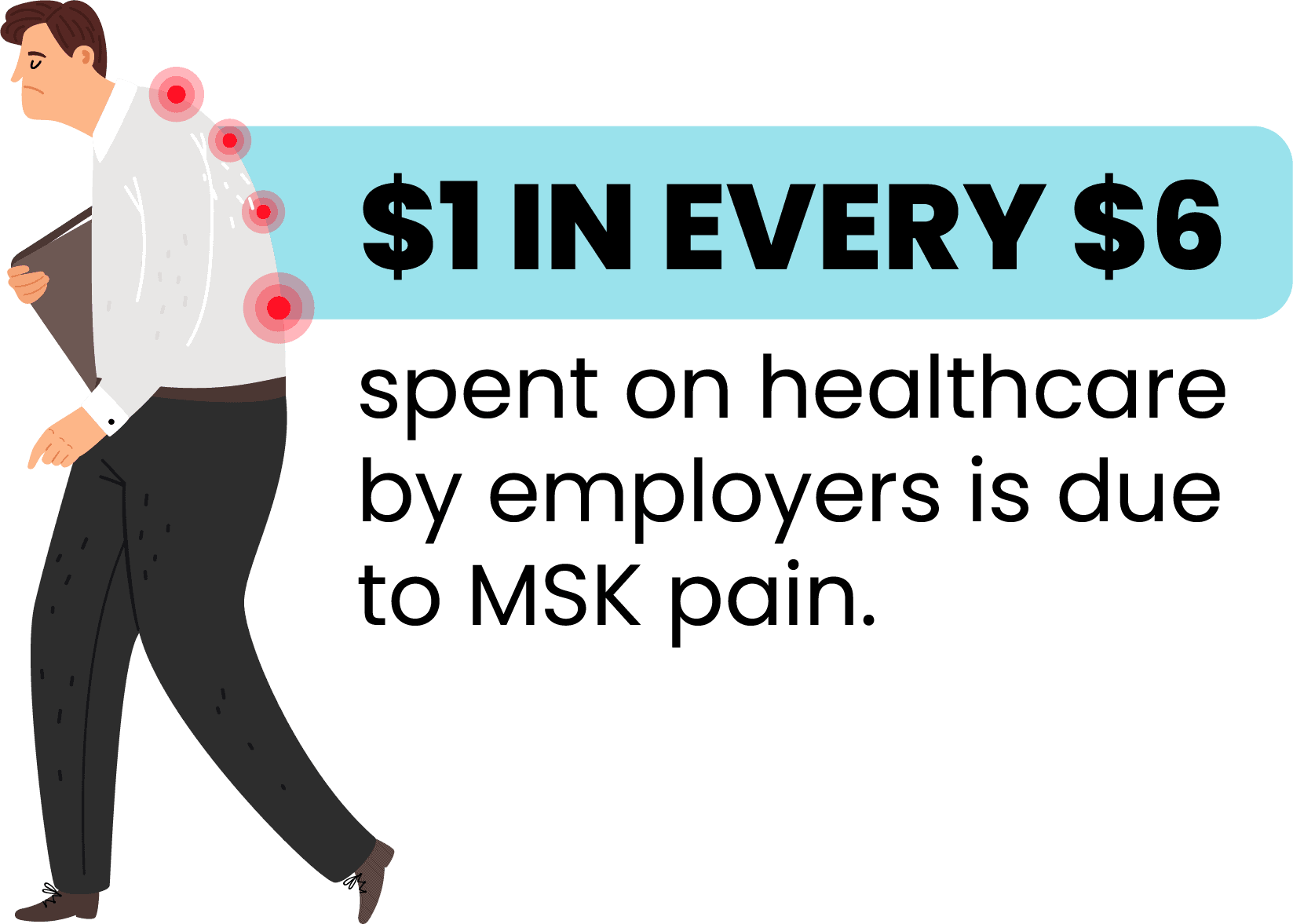 $1 in every $6 spent on healthcare by employers is due to MSK pain, making it one of your most expensive healthcare issues.
MSK issues can result in an average of 10+ days missed per employee and drive disability claims through the roof.
Pain killers and surgery, are costly and may limit an employee's quality of life.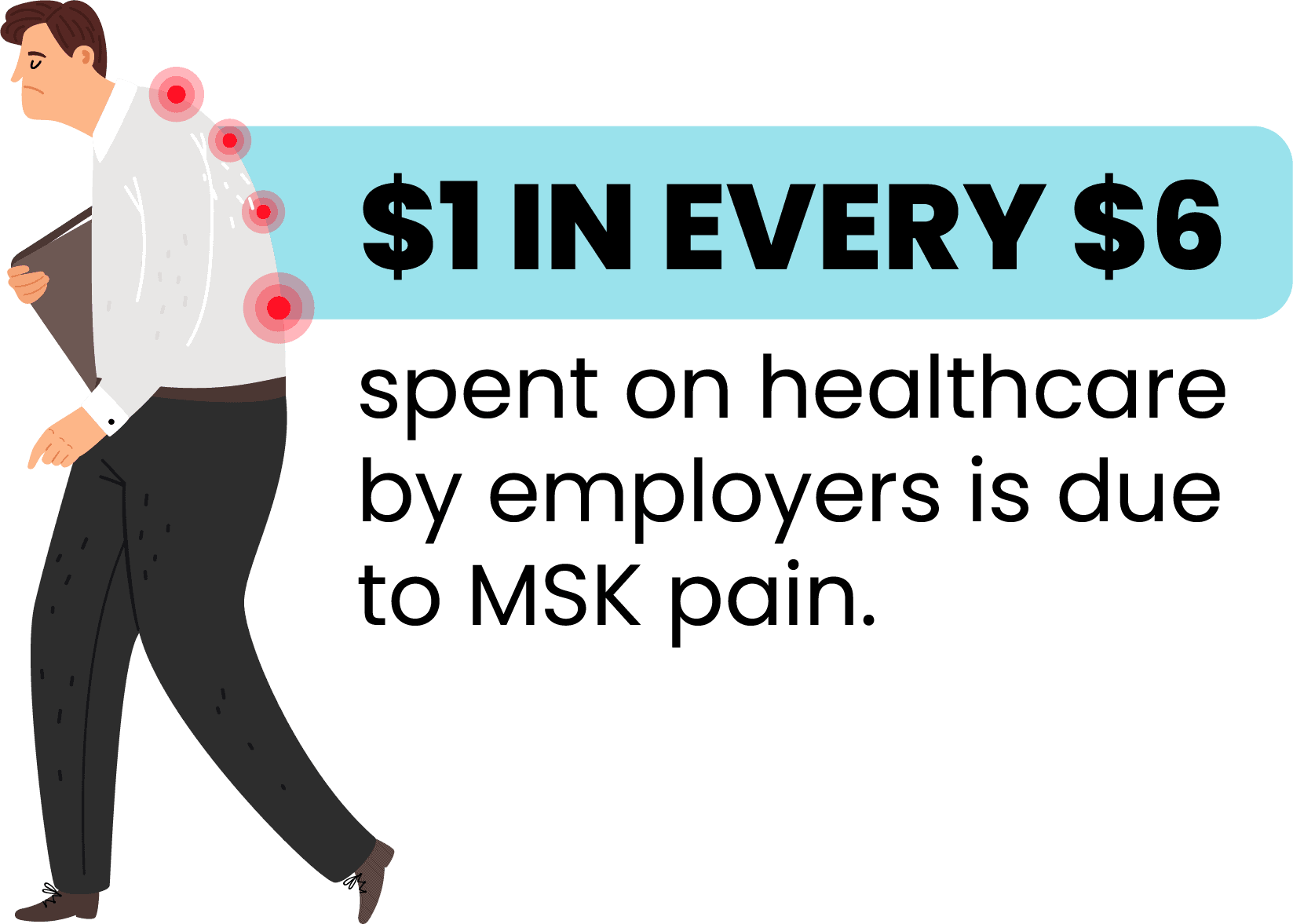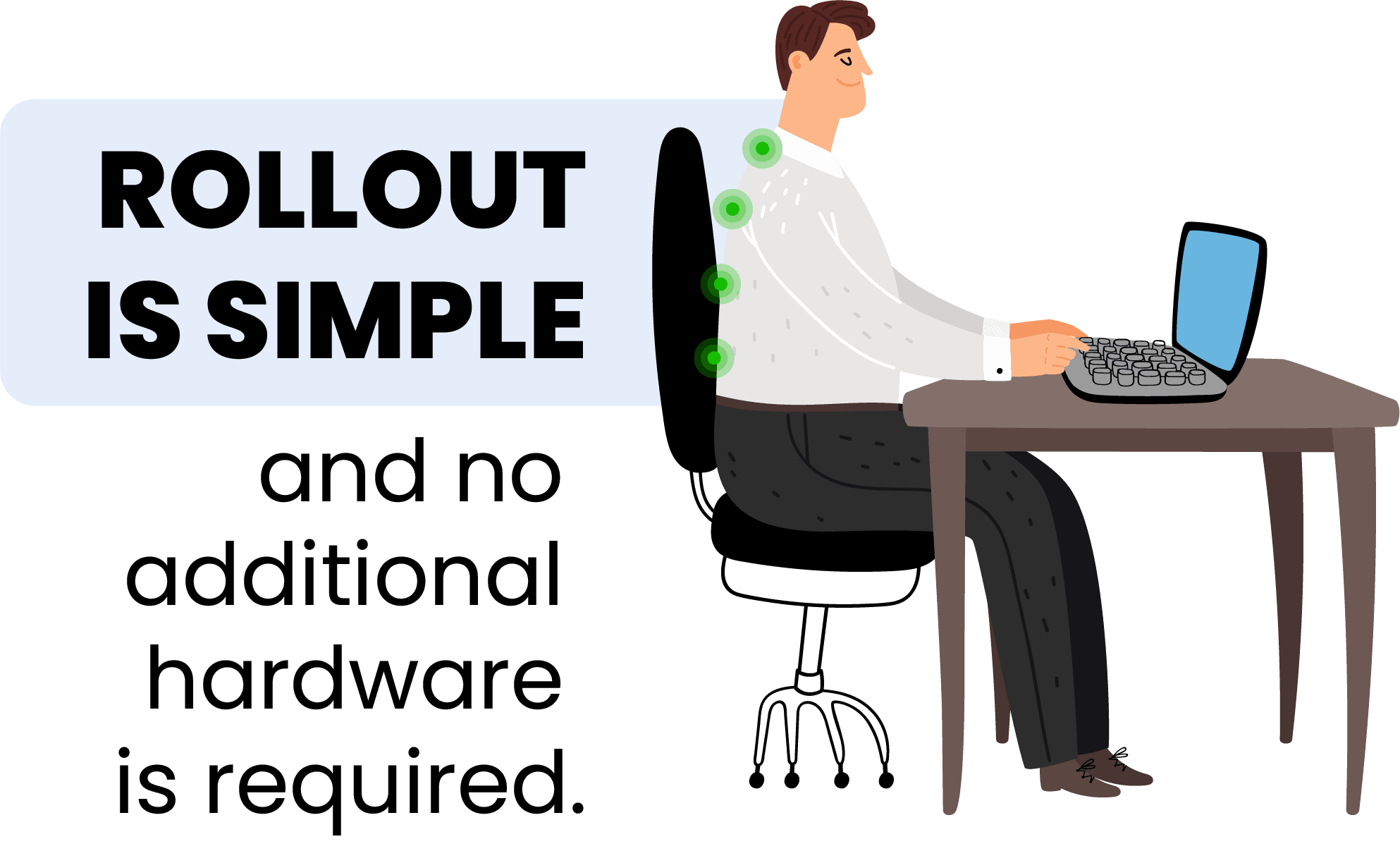 You can help employees treat chronic MSK pain without surgery (and save money in the process) with our turnkey implementation process.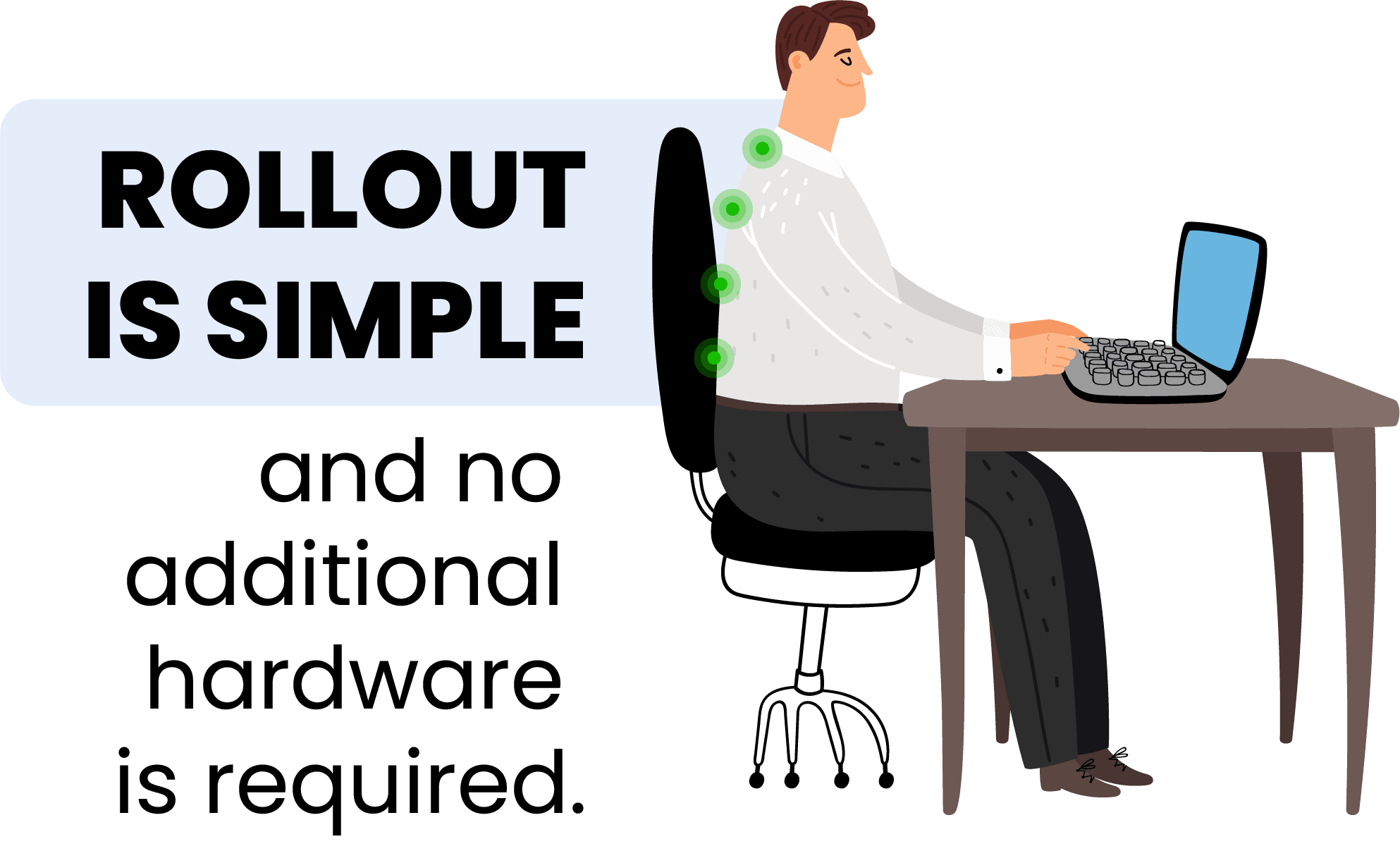 OrthoLive Remote Injury Care addresses the underlying causes of chronic MSK pain while providing personalized, convenient care from anywhere.
Studies show that healthy employees can boost productivity and overall satisfaction while saving employers MSK-related injury costs.
Our turnkey solution, high client satisfaction ratings, and proven clinical outcomes translate to tangible cost savings almost immediately.

Our Outcomes By the
Numbers
4.8/5 Patient Ratings
4.94/5 Client Ratings
MSK Treatment for Every Body.
Designed for all body types and fitness levels, our treatment programs work for all major issues across all industries.