[Webinar On-Demand] Lessons Learned from 500,000+ Telemedicine Appointments
Find out what some of the top patient experience and customer service themes and solutions are from 500,000+ telemedicine appointments straight from the experts handling patient and provider support questions.
Join us for this interactive webinar and Q&A session featuring examples, actionable tips and real solutions from team leads in the trenches with customers every day.
In This Webinar You'll Learn:
How to roll out your telemedicine platform to patients and staff
Solutions to common telemedicine objections and technical issues
What to do when everything goes wrong during a telemedicine appointment
Tips to improve patient readiness prior to a telemedicine appointment
The proper way to transition face-to-face care to telemedicine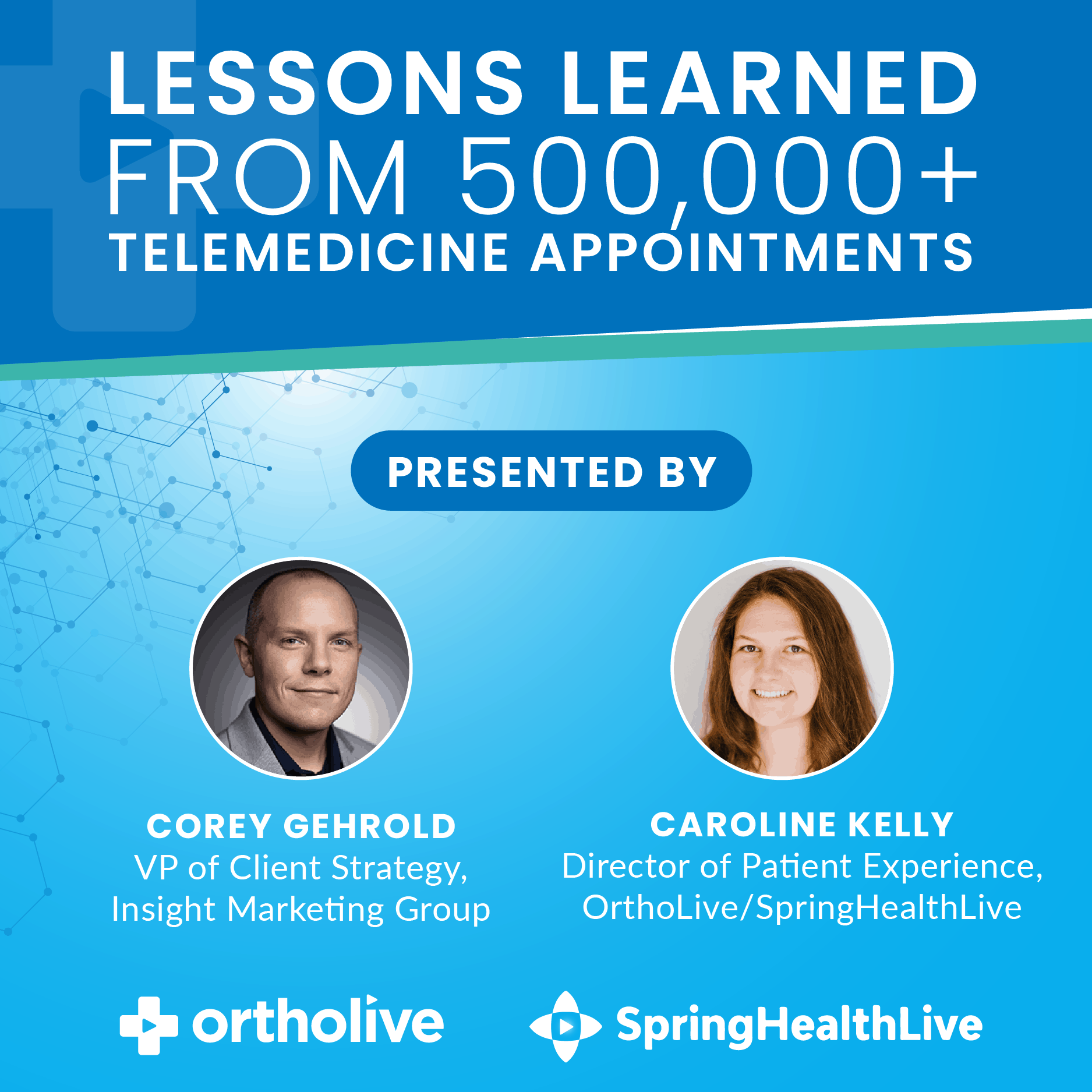 About Our Speakers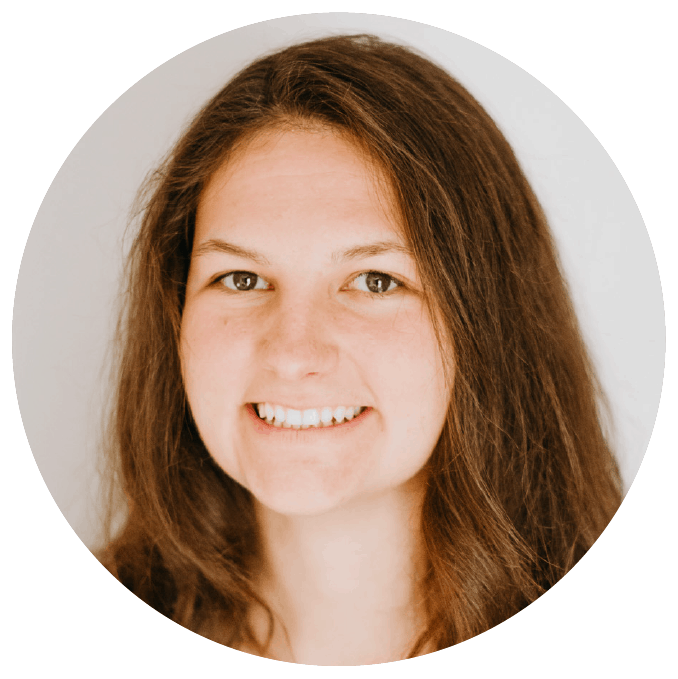 Caroline Kelly | Director of Patient Experience, OrthoLive
Caroline Kelly is an Ortholive Support team member who came on board in 2020. She is experienced in helping a diverse range of patients and practices use the Ortholive system and has helped implement strategic changes to make the patient experience smoother while running more effectively.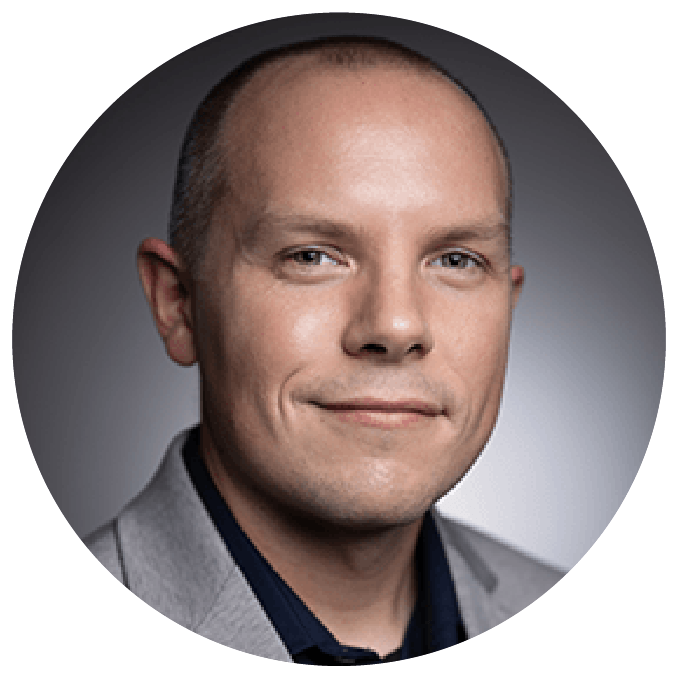 Corey Gehrold | VP of Client Strategy, Insight Marketing Group
Corey Gehrold is Vice President of Client Strategy at Insight Marketing Group. He has close to a decade of experience successfully marketing medical practices via traditional, virtual and inbound marketing methods. He enjoys innovative marketing, analytics and rooting for the Orlando Magic.