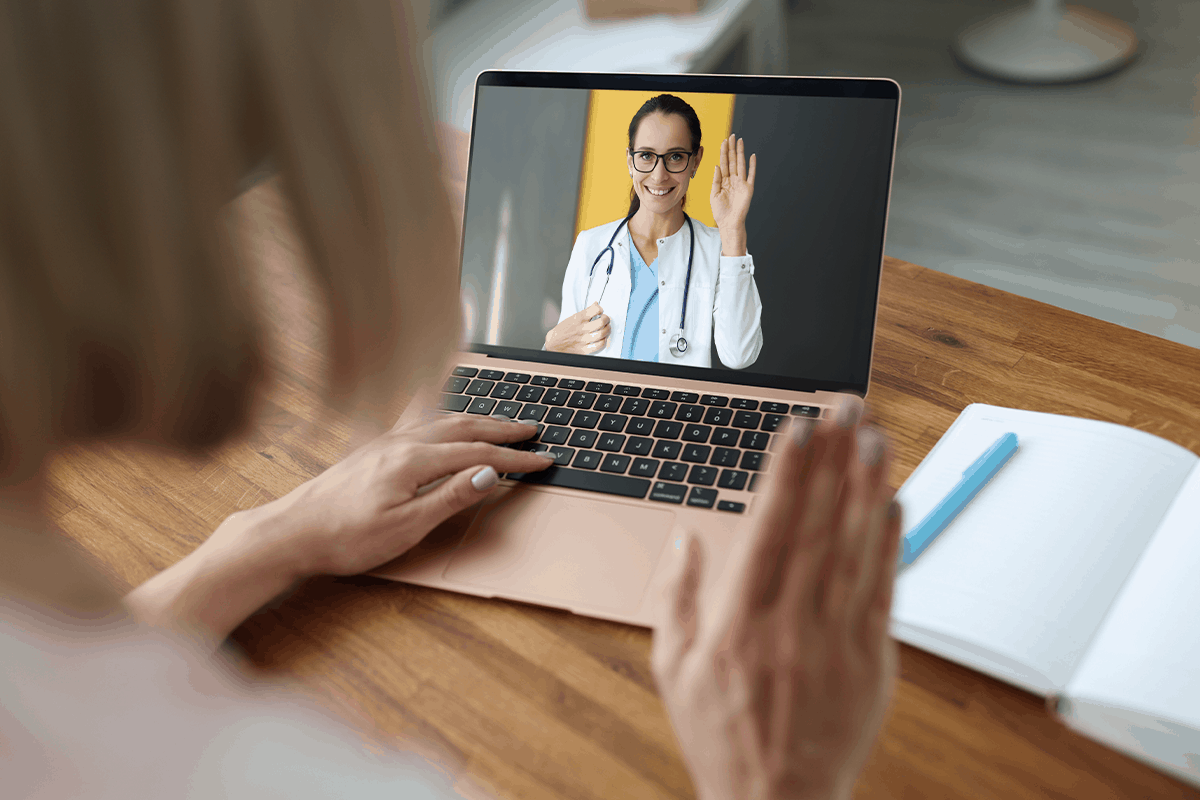 Telemedicine has been around for a long time, but with COVID-19 there were more than a billion clinical encounters in 2020. People have become used to the technology – and the same goes for employees. 
When work matters and deadlines can't wait, you need your full team to complete the job on time, right? Before telemedicine, should an injury occur, you could lose a member of your team for hours with travel and wait time at an emergency room or urgent care facility. Now, your team can get 24/7 access to medical experts on any connected device (phones, computers, tablets, etc.) in minutes. 
Using a telemedicine-based remote injury care program, you can get employees the care they need with 24/7 access to medical experts quickly with pricing that is affordable and transparent. Plus, you may even be able to reduce your injury related expenses and OSHA recordables. 
Let's dive in a bit deeper to uncover how telemedicine works for employers and what's involved with this new model of care.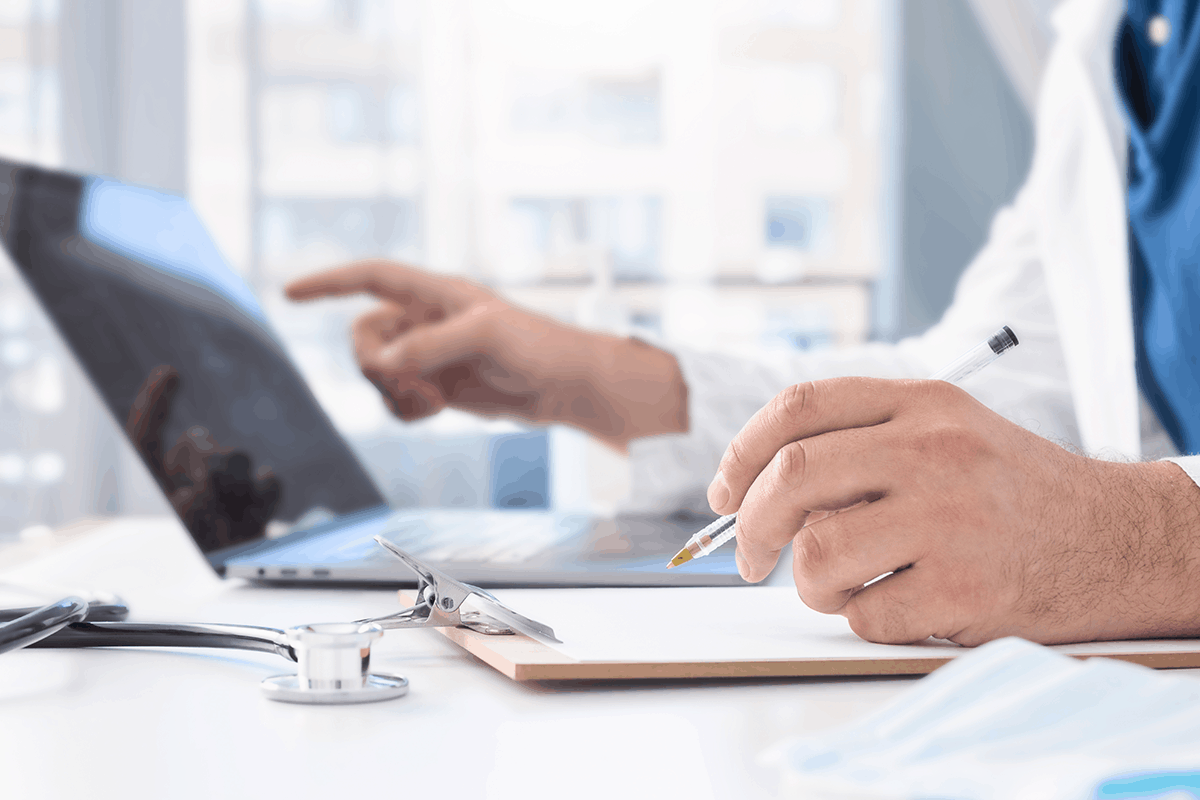 How Does Telemedicine Work for Employers?
With the rising cost of healthcare along with increasing workers' compensation rates, most employers are seeking a solution to take care of their employees quickly and efficiently while also cutting expenses. Telemedicine offers a low-cost high-return system for responding to workplace injuries. 
The typical workflow for companies without an established telemedicine safety response for workers is:
Worker is injured and an on-site safety manager is called

Even if the injury is minor, which is the vast majority of workplace injuries, the employee is loaded into the car and driven by the safety manager to a hospital

The safety manager and employee wait in an ER to see a doctor (and often wait, and wait, and wait)

Typically, if the injury is a minor orthopedic event, which happens in

80% of all workplace injury incidents

, the employee will be referred from the ER to an orthopedic specialist

The employee may end up back at work with crutches, orthopedic braces, and pain medications. Or, the employee may sit at home waiting to see an orthopedic specialist

The safety manager records the event for OSHA

The employee misses more work traveling to an orthopedic specialist

If physical therapy is needed, there is more time away from work, more waiting, and more frustration with an employee that wants to get back to work
When it's laid out like that, the workflow is obviously long, cumbersome, and expensive.  The most common type of workplace injury is a musculoskeletal (MSK) injury like a sprain or repetitive injury from a slip, trip, or fall which don't need the lengthy ER experience. These injuries account for nearly 30% of all workers' compensation costs, so a larger employer spends a pretty penny on them in any given year. 
In addition to the high cost of care, this approach virtually guarantees that even a simple ankle sprain will end up as an OSHA reportable event. The long-term costs of this approach is very high. One study showed non-fatal injuries cost employers an average of $1,590 and 11 days off work for each injured employee.
With Remote Injury Care, your company's approach to a worksite job injury changes immediately 
Worker is injured and an on-site safety manager is called

The employee or safety manager uses a tablet or smartphone to dial-up a telemedicine provider

The telemedicine provider speaks directly with the employee, documenting the injury, the worksite, and triaging the injury 

If the injury is minor, the clinician can prescribe pain medication and instruct the employee on self-care 

Follow-up treatment with a physical therapist, if necessary, can also be conducted by telemedicine video conferencing
In these instances, the quality of care for the worker increases and the wait time drops dramatically. The employee gets back to work faster and saves on out-of-pocket healthcare costs. The employer cuts its own costs and potentially avoids an OSHA event.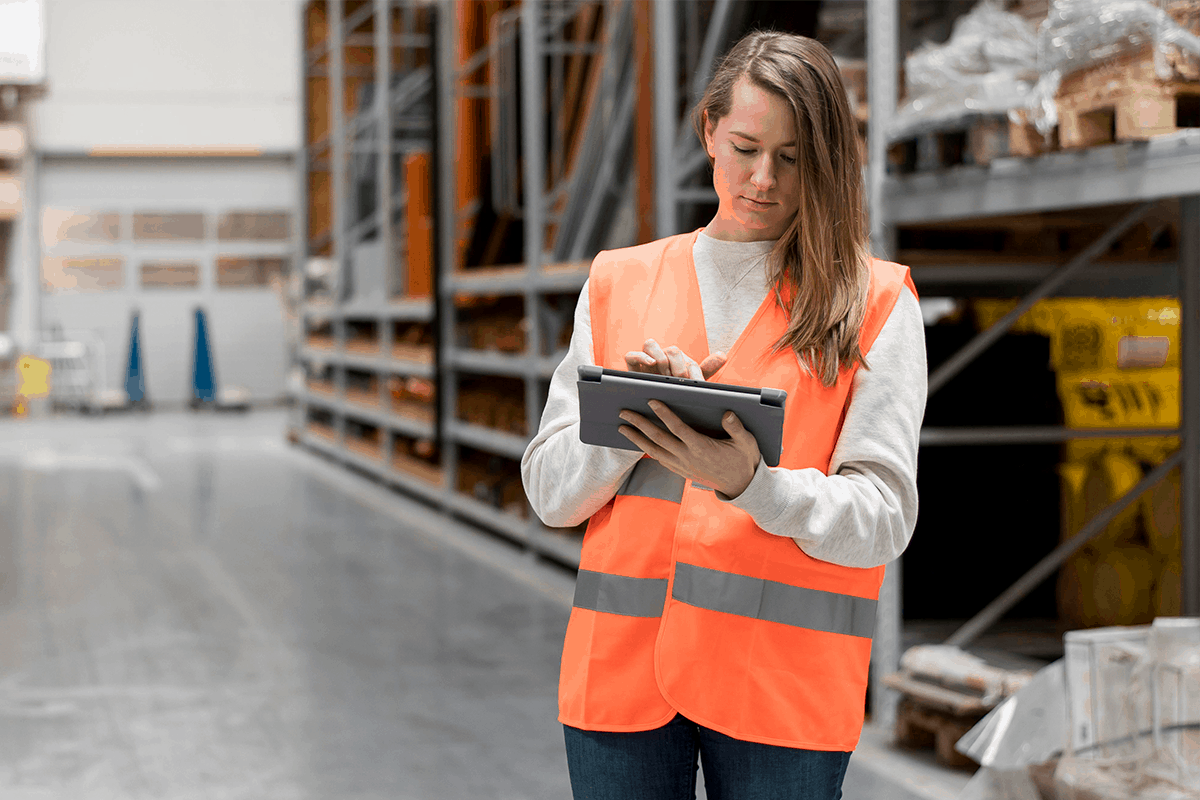 What Are the Benefits of Telemedicine for Job Site Injuries?
The cost benefits of using telemedicine for injury care on the job site are high. We've got two stories that perfectly illustrate how employers and employees can benefit.
The construction industry knows about the high cost of dealing with workplace injuries. The statistics show construction companies spend 71% more on workers' compensation than any other industry type. EGM Builders has experienced this trend firsthand. EGM Builders is a large general contractor doing business in New York and New Jersey. Workplace injury costs for this construction firm were high and the employer and their workers were frustrated with the process of dealing with the complexities of the workers' compensation system. 
EGM Builders adopted OrthoLive's Remote Injury Care telemedicine platform to treat their injured workers right at the job site. They report that using telemedicine has improved their response to workplace injury while cutting costs substantially and decreasing OSHA recordable events. Daniel Kiely, the Director of Safety of EGM Builders says, "Instead of paying that guy to be on a couch somewhere…We're getting our guys back so much quicker. That's the money savings."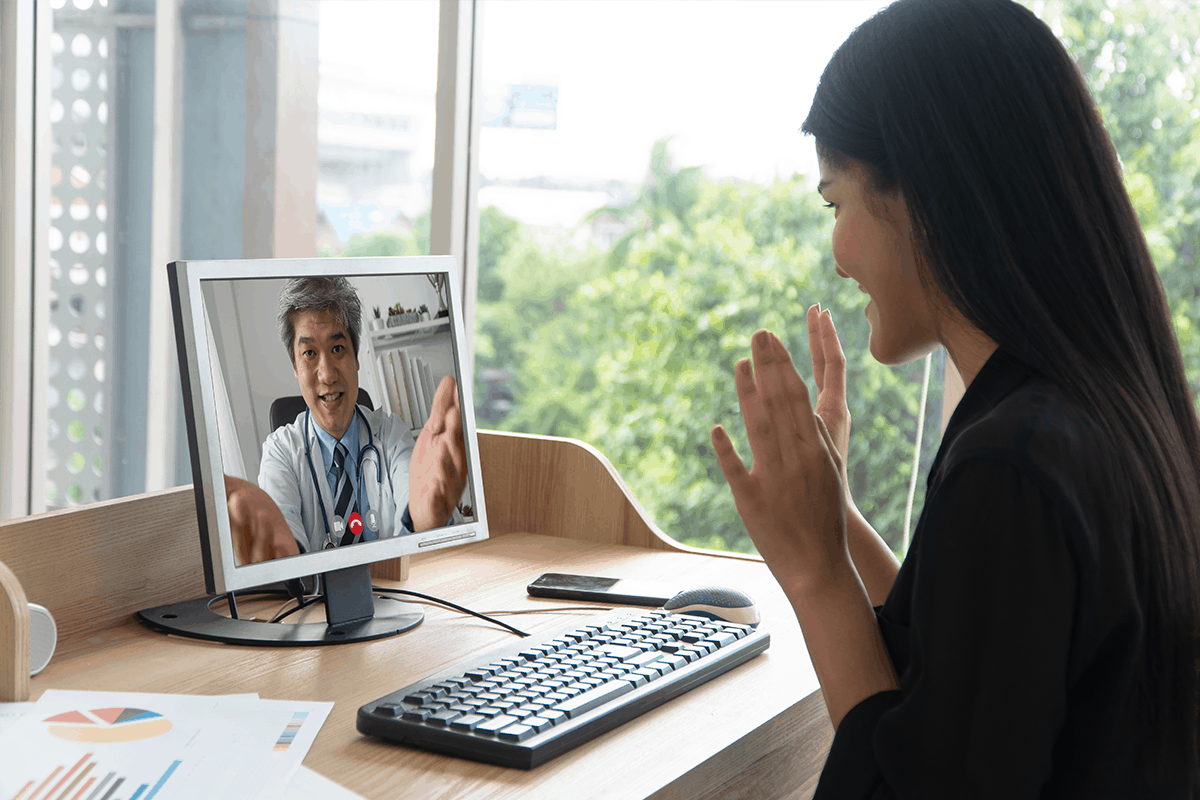 How Can My Business Get Started with Telemedicine?
OrthoLive Remote Injury Care is devoted to helping employers improve their response to on-site workforce injuries by using telemedicine to improve healthcare delivery. To find out how your business can benefit from telemedicine, schedule a demo with our team.