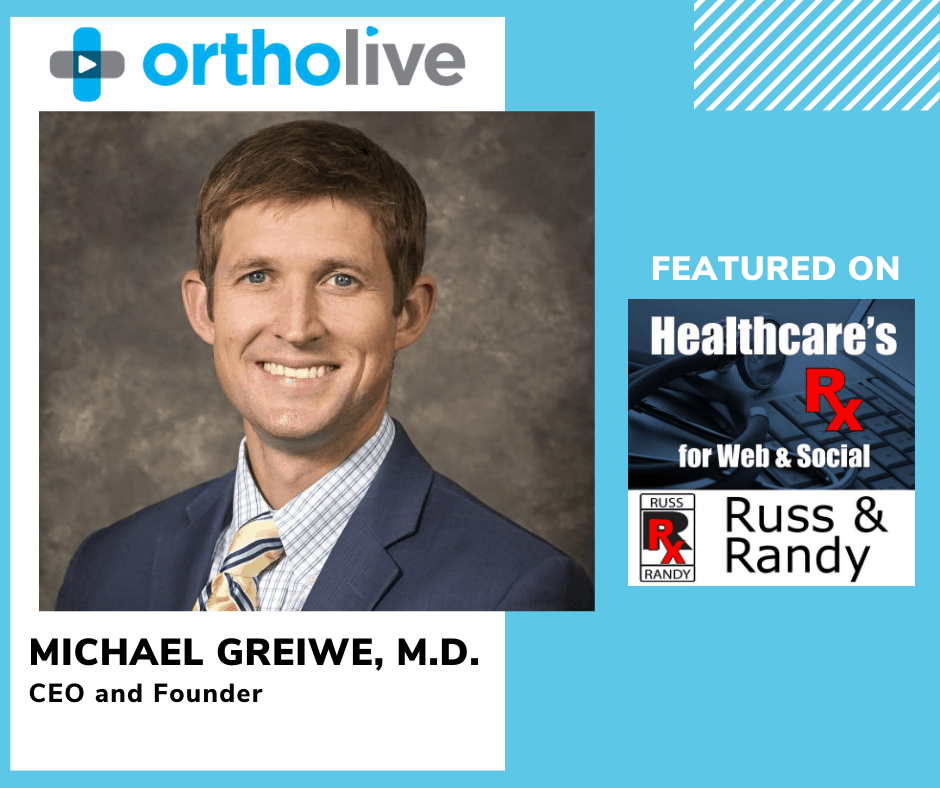 OrthoLive founder and CEO, Dr. Mike Greiwe, was featured on the Russ and Randy Podcast to share his journey with telemedicine and how it influences healthcare.
Tune in to discover:
Dr. Greiwe's story on how he started OrthoLive
How COVID-19 has increased the demand for telehealth services
"Telemedicine is really here to stay. It is going to benefit patients and providers in a big way. It's more convenient for everybody. What I like about telemedicine is that it's actually going to help us and maybe make our lives better," says Dr. Greiwe.
Listen to the podcast here: