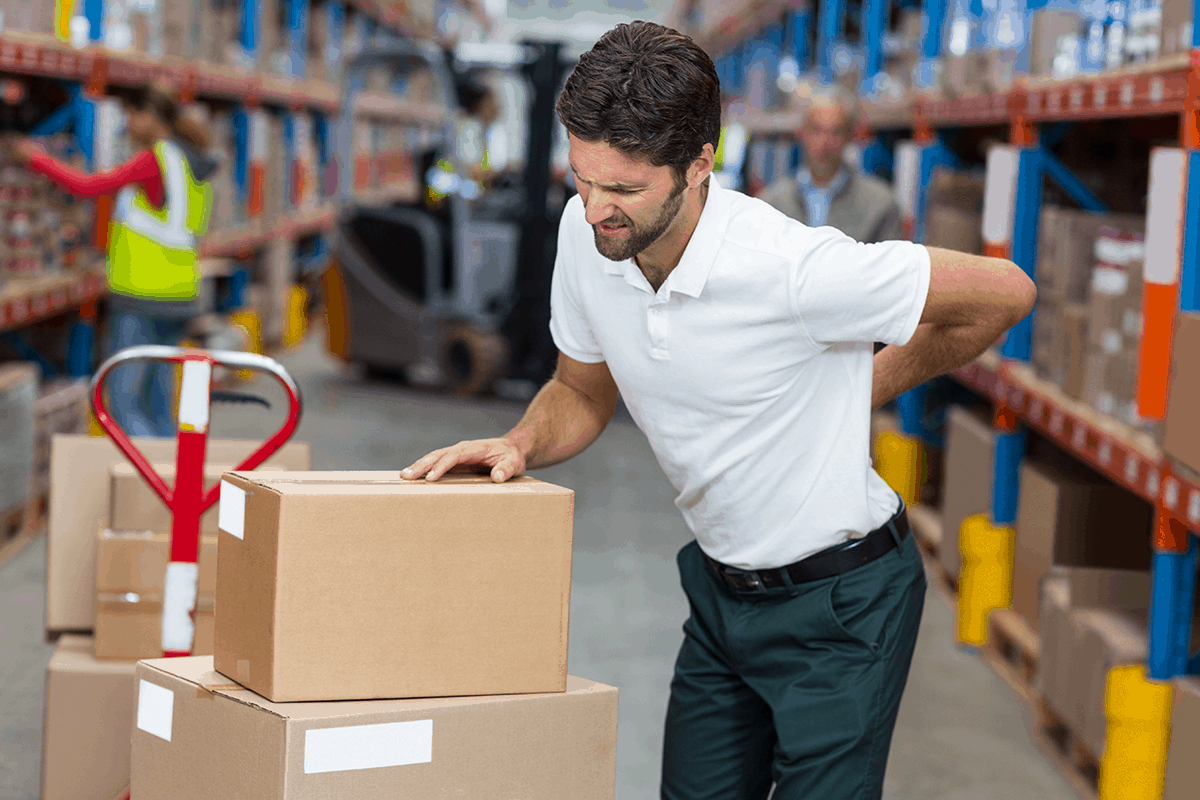 From medical bills to OSHA reportable events to absenteeism, musculoskeletal disorders in the workplace are a huge thorn in the side of most employers. 
According to the United States Department of Labor Occupational Safety and Health Administration (OSHA), employers spend more on musculoskeletal disorders than any other chronic disease. The $20 billion lost by employers each year amounts to more than is spent on diseases such as diabetes, cardiovascular disease, obesity, and respiratory illness. Workplace musculoskeletal injuries, whether from repetitious activities or an abrupt accident, cost employers and their workers, big money.  
This doesn't even account for the long-term effects, including disability claims, overuse of opioids for pain relief, and even behavioral health treatments for depression. OSHA says these indirect costs are five times higher, at approximately $100 billion annually.
What are the Most Common Work-Related Musculoskeletal Disorders?
Liberty Mutual ranks the top 10 causes of serious but nonfatal workplace injuries by how much they're costing U.S. employers each year. 
| Injury | Cost |
| --- | --- |
| Overexertion and muscle strain | $13.7 billion |
| Falls on the same level | $11.2 billion |
| Falls to a lower level | $5.9 billion |
| Struck by an object or equipment | $5.3 billion |
| Other exertions or bodily reactions | $4.2 billion |
| Roadway accidents | $3.2 billion |
| Slip or trip without a fall | $2.3 billion |
| Caught by equipment or objects | $2.1 billion |
| Struck against object or equipment | $2.0 billion |
| Repetitive motions and microtasks | $ 1.5 billion |
They go on to report that these top 10 injuries cost about 87.9% of the total annual burden employers face. 
Overexertion is the number one cause of disabling injuries. This includes workers who lift heavy boxes and throw out their backs or employees who toss an item to a coworker and sustain a rotator cuff injury. Too much lifting, pushing, pulling, carrying, or holding strains tired muscles. 
Manual laborers, material handlers, and truck and delivery drivers all perform physically demanding work each day. From construction to meatpacking, package delivery to warehouse workers, all of these professions have one thing in common: muscle strain.  
The Centers for Disease Control and Prevention (CDC) reports on some of the data related to these nonfatal musculoskeletal injuries:
Each year, one-half of these cases are reported in manufacturing and services industries

They account for nearly 70 million physician visits annually and 130 million in outpatient, ER, and hospital visits

More male than female workers are affected

Ages 25 through 54 experienced the highest number of musculoskeletal injuries
We know that, despite our best efforts to push safety measures, many work environments include awkward postures, heavy lifting, repetition, and other unfavorable ergonomic-related issues that can lead to on-the-job musculoskeletal disorders. 
However, there is one step employers can take right now to improve their response to these incidents while lowering costs.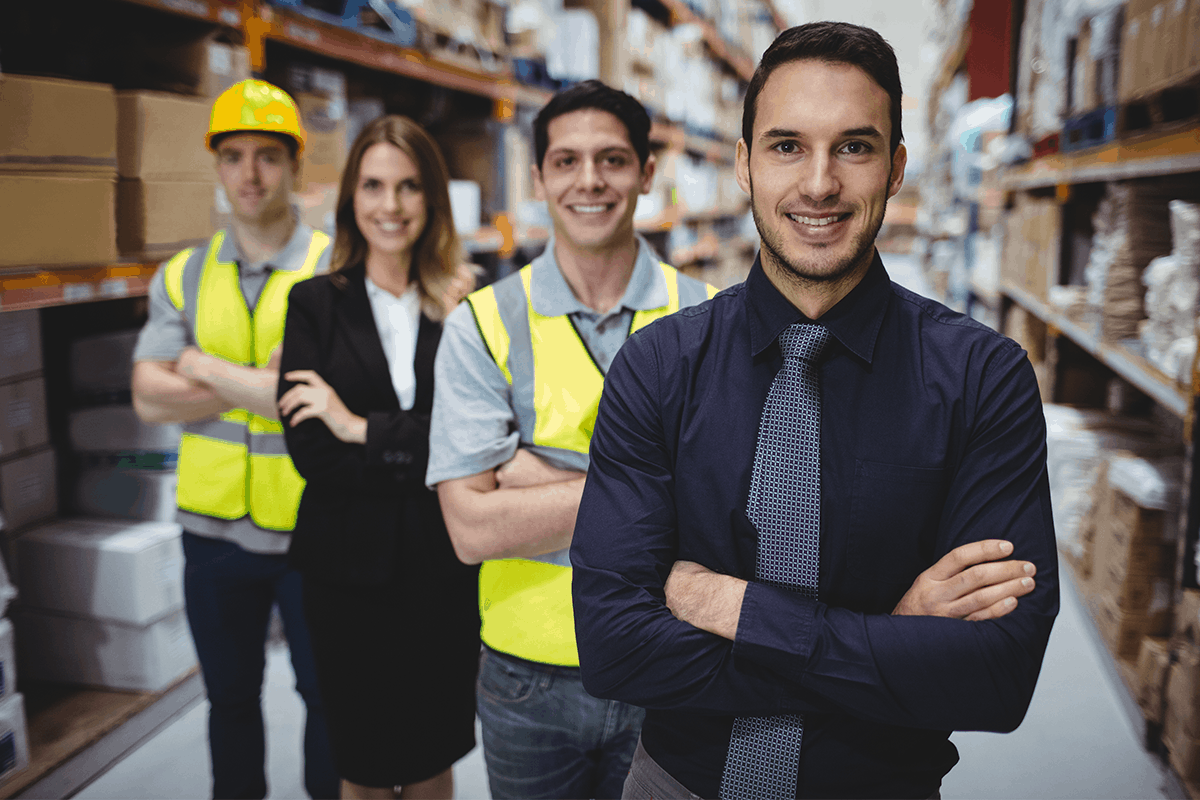 Responding to Musculoskeletal Disorders in the Workplace
Today's technologies can offer businesses an immediate, low-cost, high-yield way to respond to almost any workplace injury. Telemedicine is a tool that brings a clinical provider to your injured employee on the jobsite almost immediately following an injury. 
Telemedicine video conferencing is simple, safe and secure to use with just a few clicks on a cell phone bringing a licensed healthcare provider straight to your phone, tablet or computer. It's a new and more convenient way of providing care to your workforce without the need to travel to an urgent care or ER facility in every injury case.  
In addition to eliminating unnecessary trips to the ER for a musculoskeletal injury that isn't severe enough to warrant an emergency visit, these tools also give employees the immediate satisfaction of quick, efficient medical treatment. 
OrthoLive Remote Injury Care telemedicine technology offers our clients a telemedicine tool designed to cut the exorbitant costs associated with non-urgent musculoskeletal injuries. Imagine the difference this affordable technology could bring to your jobsite. We offer fast on-site video assessments, scheduling, physical therapy, and even wellness training that comes to you. We can save your business 75 to 80% on job-related injury costs, cut your OSHA recordable events, and get employees back to work.  
Click here to schedule a demo and start improving your bottom line and the health of your workforce.