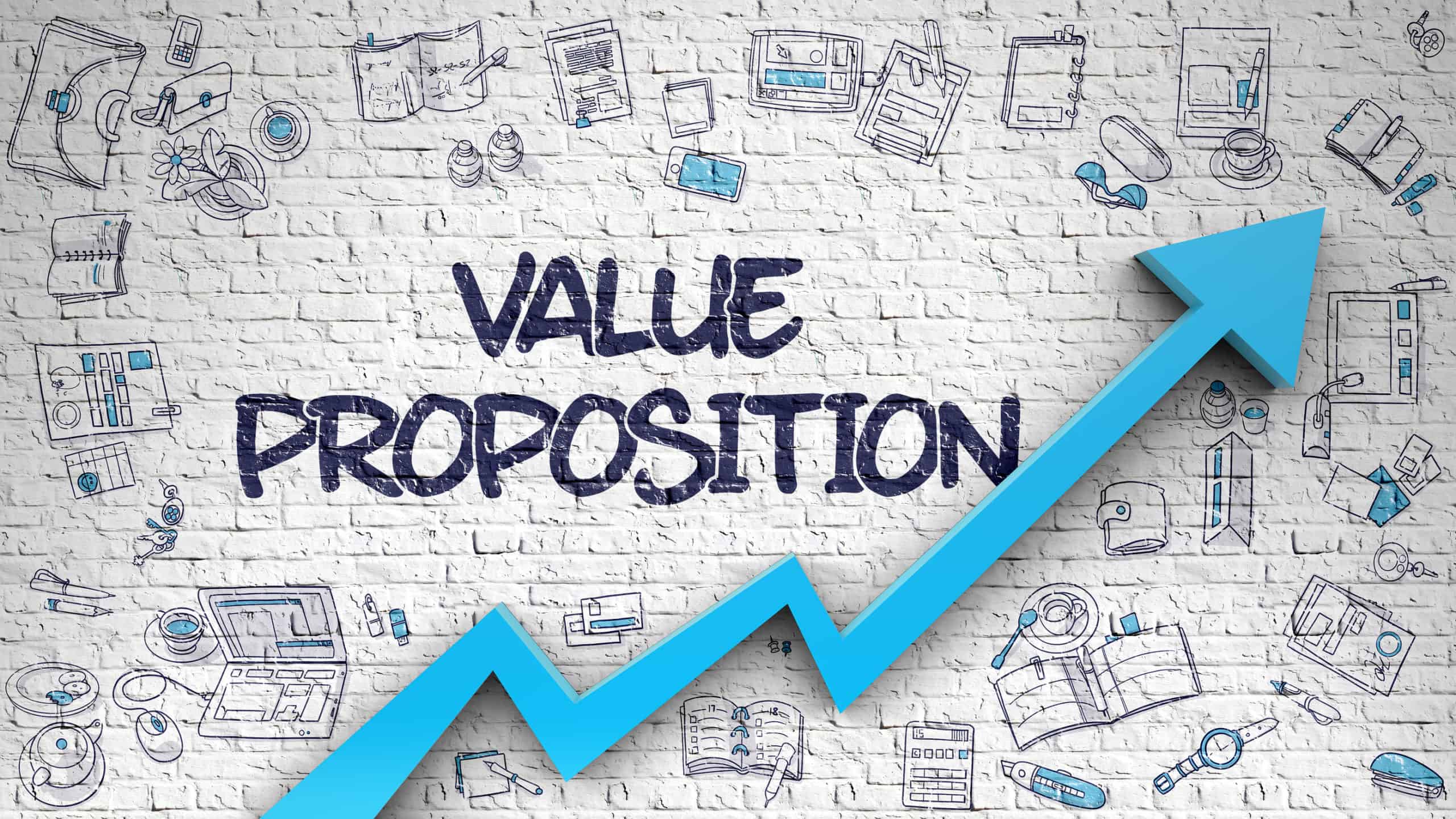 Understanding the steps necessary for a telehealth service line includes understanding how these tools can improve your practice. How can telemedicine technology help patients, providers, and the communities they serve? What are the steps necessary for a clinical team to design their own successful telehealth service line?
Understanding Telehealth's Niche in Your Practice
Nationally, the move to embrace telehealth technology is based largely on care convenience for patients and cost-cutting for healthcare providers. Ultimately, the use of this technology varies depending on a variety of organizational factors such as the patient population, type of illness targeted for treatment via the virtual visit, and even by stakeholder buy-in for these new tools. This means one of the best steps a practice can take to understand telehealth's unique niche requires an analysis of telehealth's value proposition for your unique situation.
It should be noted that telemedicine is not an appropriate approach for every visit. The truth is that some clinical visits should still require the traditional office visit. However, there is a plethora of data showing telehealth's efficacy for care delivery in clinical settings from oncology and orthopedics to behavioral health and internal medicine. Establishing a successful telehealth service line requires an understanding of how these tools can be leveraged to reap maximum benefit, including:
Expanding new markets and improving access to care. For practices seeking competitive market share advantage, telehealth offers a way to reach new potential markets. This also benefits patients by improving their access to treatment. A new study shows that the healthcare sector has the worst travel and wait times for an appointment of any business type. Telehealth can alleviate the time and cost of travel for patients as well as increase their access to care.
Reducing ER visits and hospitalizations. Telehealth can help reduce costly emergency room visits and improve patient compliance that can lead to costly hospital readmission penalties. These tools are useful for remote patient monitoring to improve outcomes. One study showed remote patient monitoring for chronic conditions could potentially save $197 billion nationally over 25-years.
Care continuity and coordination. Having a tool to bring together multi-disciplinary and dispersed teams is valuable, particularly in healthcare. Telehealth can serve to facilitate communication between primary and specialty providers within a single episode of treatment, consolidating data into one patient-centric approach.
Once a clinical care team understands telehealth's value proposition, the organization should work to build a sustainable program to leverages these tools.
Understanding Telehealth's Three Engagement Channels
One of the most frustrating propositions for telehealth adoption is that despite more than three decades of data showing ROI on these tools, providers, and patients are still slow to adopt them. Modern Healthcare states:
But many healthcare providers and administrators are not eager to upend their standard model for care delivery, which likely has been in place for decades. As a result, only a fraction of hospitals and health systems have adopted telemedicine, which in the coming years could cause them to lose patients to the burgeoning market of convenient-care options.
EY published a report suggesting that telehealth offers three ways to engage consumers, providers, and the community with telemedicine technology. These channels are an overlapping and mutually beneficial way to engage end users in new ways. EY suggests:
Telehealth programs are more likely to succeed when they integrate appropriate services across channels to build multi-faceted relationships with patients, referring physicians and health system partners.
Those three channels include:
Clinical services for patients can include remote monitoring of chronic diseases that feed data into an EMR. That data can help push population health initiatives to improve the health of communities, which is the second channel.
Communities benefit from telehealth through cost-savings, faster access to care for residents, and improved outcomes. A healthier resident population benefits the entire community.
Providers can use telehealth for e-consults, which is the transmission of prerecorded videos or digital images. Care providers can collaborate no matter their geographic location. The obvious benefit for patients is better care coordination, but communities also benefit when local patients do not have to migrate to receive care.
Telehealth tools are a cost-effective way to provide treatment to patients struggling with access to timely care. All of these channels come together at the intersection of telehealth technology and traditional infrastructures such as electronic medical records (EMRs) or hospital billing platforms. They can also link to population-health management databases designed to harness the data captured via the virtual visit and use it to improve care quality.
Understanding the benefits of telehealth and how the delivery channels interact are step one and two toward developing a successful digital service line. Finally, providers must develop a systematic way to create a scalable and financially viable telehealth program. The next section will review the key initiatives that must be undertaken to achieve this goal.
Designing the Telehealth Service Line
The first step toward designing the telehealth service line is to understand the market realities of the service you're offering. This should include an analysis of:
Macro trends such as the size of the market you're targeting, your competitors, and reimbursement.
Technology including vendor research, their integration with your current technology, and data security.
The customer market to include the disease modalities you'll treat, geographic barriers, demographics, and payer mix.
Providers should then strategize telehealth's unique value proposition specific to their target audience and their practice. We recommend:
Conducting a community needs assessment to match the service with gaps in care coverage or patient demand. How will your telehealth program solve problems both for clinical teams and the patients they care for?
Understanding organizational alignment of mission, vision, and values with the telehealth service offering.
In designing your telehealth offering, there are some crucial recommendations that we have seen work well for other practices. For example:
Establish governance of the program. This is important whether it's a solo practice or a large hospital-owned or private network. Also, have a plan for champion the program across your organization.
Plan for reimbursement by establishing the type of payments accepted, whether all-cash or private/public payer. There are also grants available to establish telehealth service lines.
Create standardized, repeatable workflows to promote the service, deliver care, and seek reimbursement.
Understand the technology and how you plan to use it, whether as a patient portal, a virtual video visit, store-and-forward, a mobile app, remote monitoring, or some other service. Is the telehealth application interoperable with your EMR or other platforms?
Finally, training and benchmarking will be just as important to your telehealth service line as marketing the service. This should include:
Creating a training plan for providers and a help desk for patients.
Measuring and improving the service line will ensure the successful testing, launch, and continuous improvement of your telehealth offering.
OrthoLive has a comprehensive telehealth service offering for orthopedic practices and hospitals. We have an experienced team standing by to help your practice and patients reap the benefits of telehealth. To learn more, contact us today.
If you liked this article you may also enjoy: