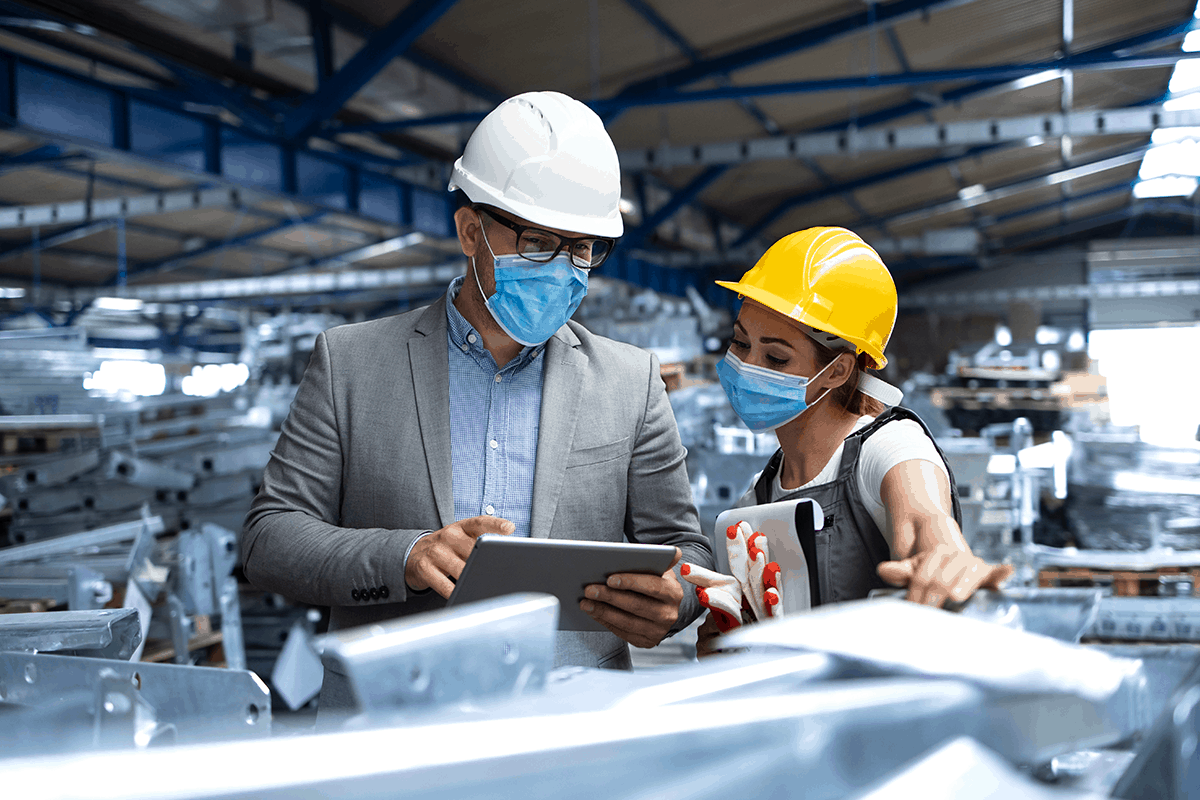 There's a problem with workplace injuries and it's not just the fact that they happen. The process for responding to typical workplace injuries leaves something to be desired for both the employer and the employee. That's because even minor injuries end up snarled in endless ER, specialist, or physical therapy visits. This costs employers and their employees too much time and money. It's a frustrating, time-consuming, and costly process, especially because today, there is a better way to approach this thanks to remote injury care and telemedicine advances. 
Telemedicine gives employers a way to virtually bring a clinical provider onsite to assess an employee immediately after the injury occurs. Instead of experiencing the discomfort, costs, and frustrations associated with an ER wait over a minor injury, your employee can dial up a doctor or other clinician. The injured worker can receive an immediate triage of their injury, and get back to work faster without running all over town pursuing a diagnosis and treatment plan. So, does telemedicine for injuries improve employee morale? 
The State of Texas was an early adopter of telemedicine as part of a workers' compensation benefit for employers. In a 2019 pilot program they polled employees about their initial experience with telemedicine treatment for injury care on the job and found:

100% reported they were able to quickly and easily schedule a telemedicine appointment just after their injury

86% of participants said the telemedicine technology was easy to use

86% of injured workers reported they were satisfied with their telemedicine experience
Texas isn't alone; a recent report predicted nearly 90% of large employers (1,000 employees +) plan on using telemedicine as an option to improve their on-the-job injury response for employees while cutting workers' compensation costs. NU Property Casualty 360 suggests that the immediacy of the telemedicine response shows employees that the company cares about their well-being, stating, "It also sets a positive rapport between employer and employee, who are working together toward recovery."
There are myriad benefits to using telemedicine for workplace injuries, including the cost savings associated with skipping an unnecessary ER visit and a reduction in OSHA recordable events. As the data shows us, telemedicine could also be a tool to improve employee morale.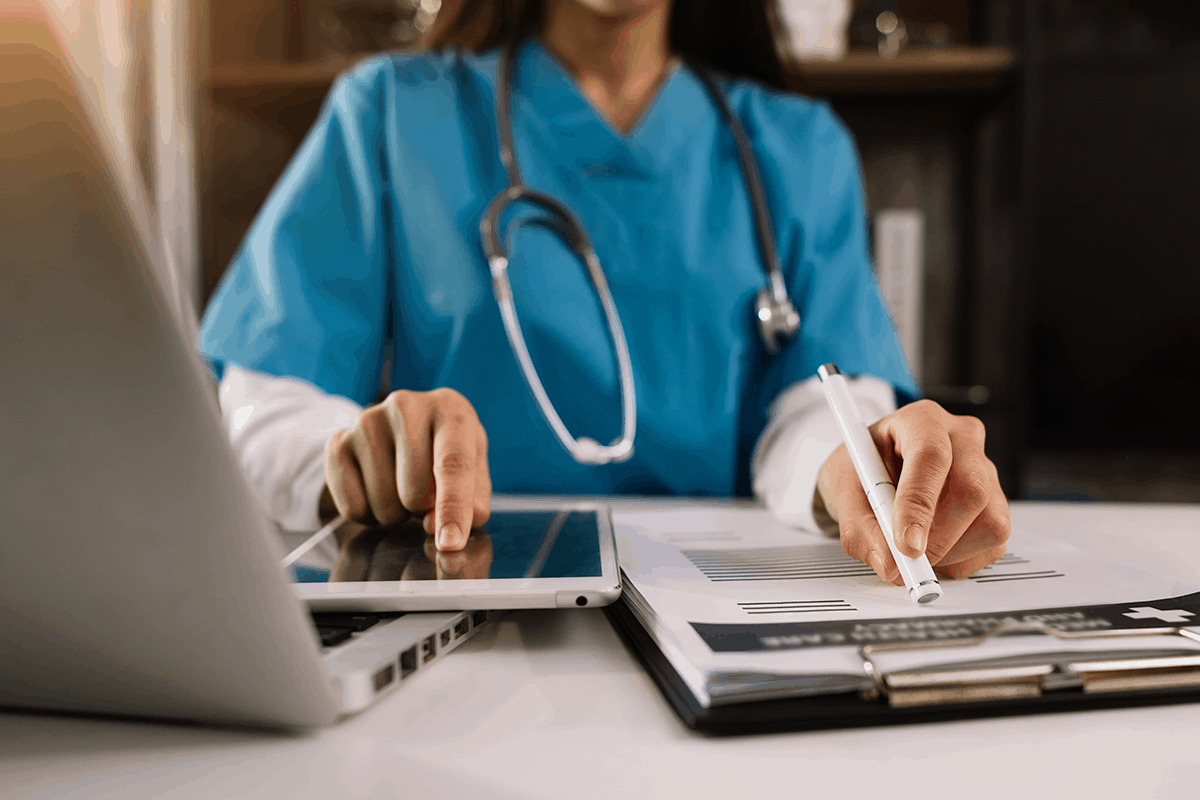 How Can Telemedicine Improve How You Respond to Workplace Injuries?
Telemedicine technology exploded during the 2020 pandemic, when the tool was used to triage patients and provide routine care. In these instances, telemedicine used virtual video conferencing over a live two-way internet connection between a clinician and the patient. 
More quietly, but just as impactful, telemedicine also increased during this time as a tool for employers to provide immediate on-the-job triage for workplace injuries. Employers have struggled with rising workers' compensation costs, with some estimates saying U.S. companies average nearly $1 billion per week in direct costs related to these issues. It's an inefficient system that starts to go awry right at the direct point of care where the injury happens.
The typical workflow for most companies when a workplace injury occurs, no matter how minor, is to send the injured worker to the ER or urgent care. This is particularly true for those middle-of-the-night injuries for second or third shift workers. This automatically checks the box as an OSHA reportable event no matter what type of injury occurred. 
The problem is twofold; first, this workflow can be overkill for a simple orthopedic injury. The second, is that seeking treatment in this manner isn't an immediate process, unless the injury is severe. The employee and usually the company health safety officer must leave work and drive to the nearest urgent care provider, which could be miles away. Then they must wait for treatment as the healthcare facility triages the most critical cases. During the COVID-19 pandemic, there is the added concern that the injured worker could be exposed to the virus inadvertently.

Once the employee is finally seen by a clinician, they may receive a referral to an orthopedic specialist or physical therapist, which means more time away from work, more trips to a healthcare provider, and more cost.
While many types of injuries require an immediate call to 911, the majority of workplace incidents are orthopedic. Strains, sprains, falls, and repetitive motion injuries make up the majority of injury incidents in the U.S. One study showed 40% of workplace injuries can be addressed simply with self-care advice such as icing, elevation, and rest. All of this creates a frustrating experience for the employee and employer that drives up costs unnecessarily.
By using telemedicine to triage every injury directly after the incident occurs the employer can provide their worker with immediate access to treatment. A physician, nurse, physical therapist, or other qualified clinical expert can triage the employee and the care they need, provide follow-up treatment, and closely monitor the patient for complications. This expedites the care that the worker receives and gets them back to work faster. 
Immediate access to care means a happier employee. There is less time and expense associated with traveling to clinical appointments and waiting for an exam. Telemedicine can engage the employee in their own recovery in a way that is an empowering, positive experience. Telemedicine can also be used for follow-up appointments to recheck the injury, or to even provide virtual physical therapy to help the patient recover faster. 
Companies that offer their employees' a telemedicine benefit as part of a corporate workers' compensation plan can improve morale by reducing frustration and providing workers with immediate care from a qualified clinician.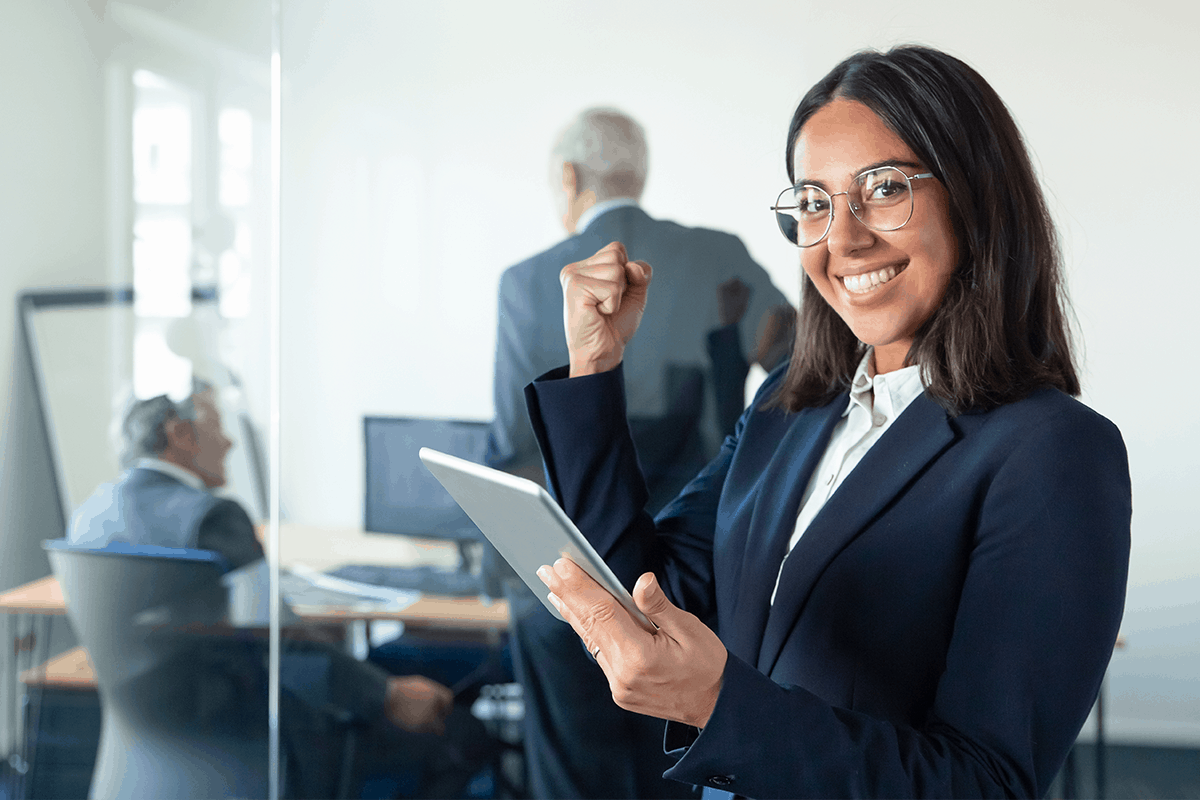 The OrthoLive Remote Injury Care Platform
The OrthoLive Remote Injury Care platform uses telemedicine to provide care for on-the-job injuries. Some of our success stories include:
 

A multi-state general contractor

with more than 200 trade workers uses OrthoLive Remote Injury Care, and states, "It takes a lot of stress and anxiety off of everybody. We don't have to go to a hospital. It's been so much easier doing it this way." 

One national e-commerce retailer cut their workers' compensation claims by

80% and saved more than $300,000 annually

by using OrthoLive Remote Injury Care. 
By adding telemedicine to your workers' compensation program, OrthoLive Remote Injury Care can help your business: 
Increase employee satisfaction

Improve efficiency

Cut costs

Reduce OSHA reportable events

Provide effective, immediate care to your valuable teams
Ready to see how telemedicine can help your business? Click here to schedule a demo of our service.